While dashboards and reports may be similar in that they both present data, how they do it, and the benefits of those methods, could not be more different.
Detail vs. Summary

Reports are detailed; they are heavy on textual information, and a lot of analysis is needed.
Dashboards are a summary; they are a visual display of just the most important information.
Having the details on-hand is important, but when it comes to day-to-day activities, summaries are often more practical.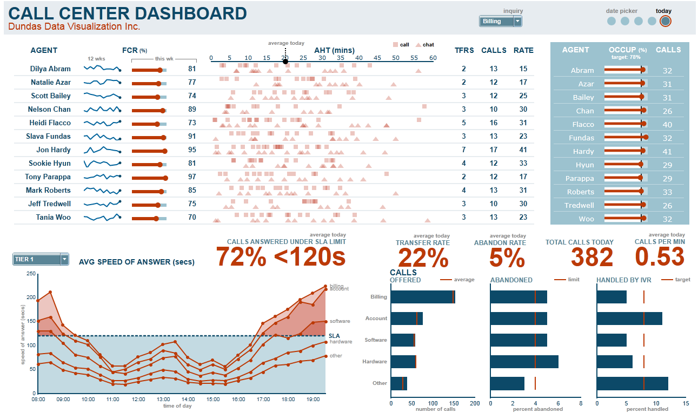 Textual vs. Visual

Reports are text-based, whereas dashboards are visual. The information in a dashboard is easier to consume than a report, because we understand information presented to us through visuals more quickly and easily than through a page of text. Our minds prefer visuals because the human brain is incredible at reconignizing patterns; nearly 50% of our brain is connected to our vision in one manner or another.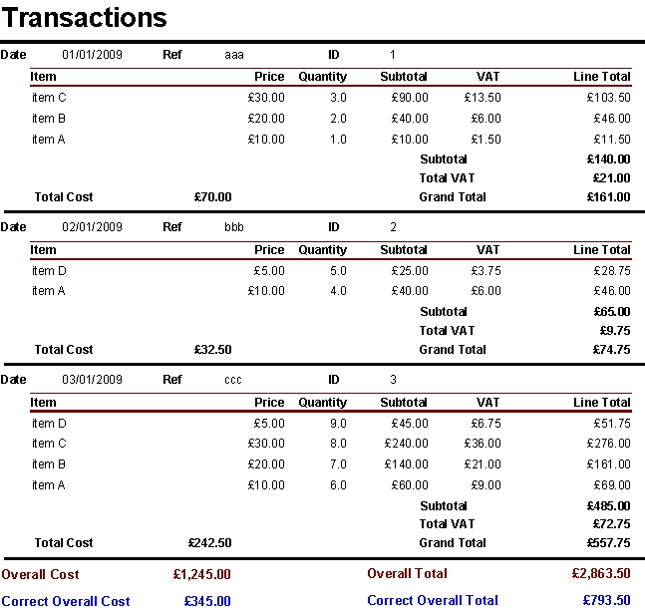 Static vs. Real-time

Reports display information from the end-of-month/quarter/year. It is a sheet of text that, upon creation, is outdated. As data is constantly shifting and changing, having a display of data that updates in real-time, like a dashboard, is incredibly useful.
Verdict

Reports: There are times when you need a report for an ad-hoc query, and a summery presented in a dashboard isn't going to give you the information you need. Some tasks cannot be completed without having specific details and numbers.

But...

Dashboards are the best day-to-day tool to allow the user to quickly and easily get at the information that is relevant to them. Dashboards are easier and faster to use than a text repor, and they provide the latest information, which allows for faster and more accurate decision making.

A dashboard can not fully replace reports. Reports are still very useful for specific, ad-hoc analysis. Dashboards can replace most routine reporting, however, and improve workplace efficiency substantially.

Are you interested in learning more about how much time and money you can save by implementing dashboards? Talk to one of our Solutions Architects for a demo.