Welcome
to Dundas
We're dedicated to helping you make sense of your data in order to solve real business problems. We make this happen by working collaboratively with you to deliver the most innovative software with world-class, personalized service. Our flexible BI platform and our unrivaled support are just a few of the reasons why Dundas BI is the #1 Business Intelligence platform, as rated by real users.
Our analytics platform, Dundas BI, is an enterprise-level business intelligence, data analytics and dashboard software that empowers everyone – from business user to developer – to visualize and analyze any data to make real-time, data-driven decisions that produce results.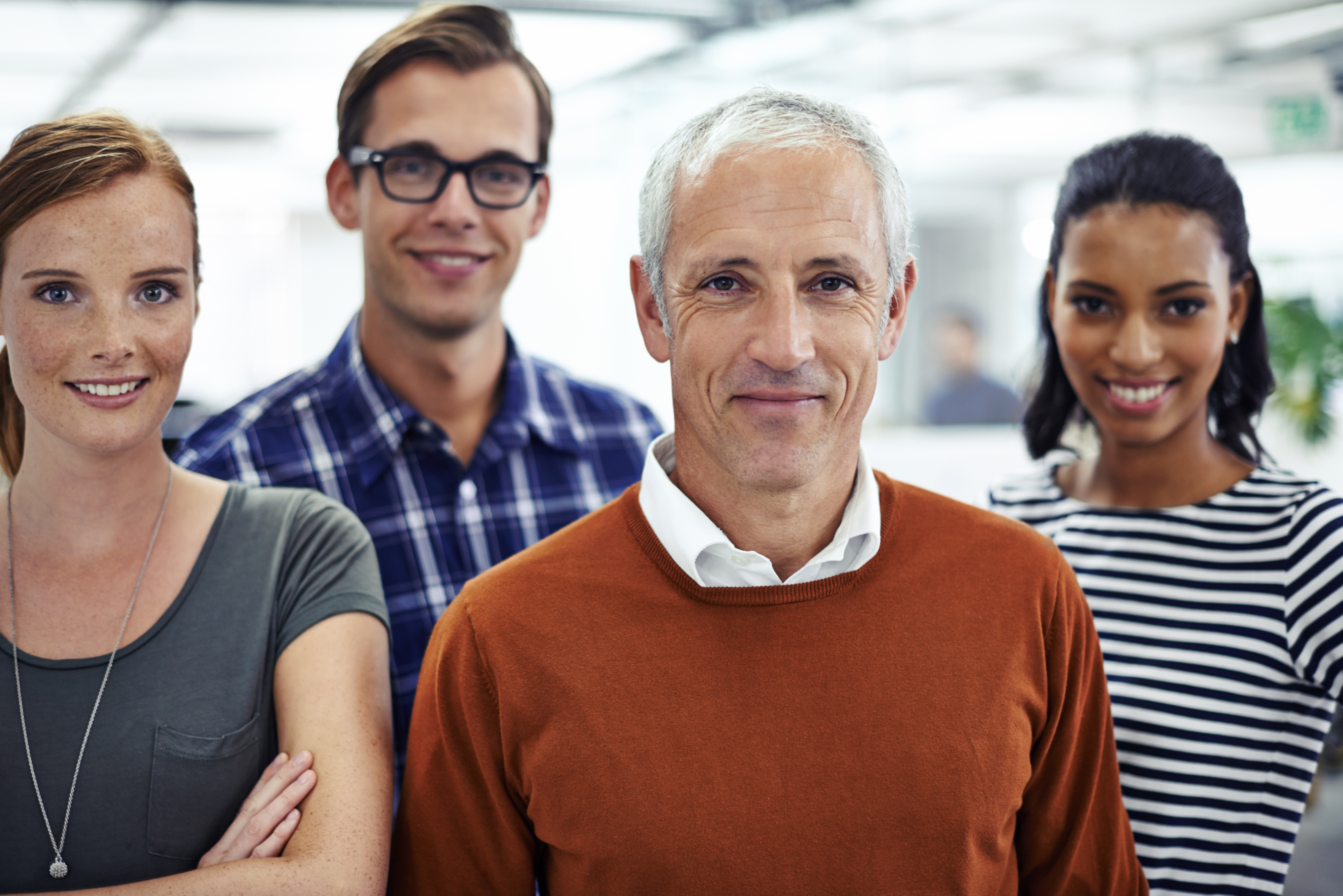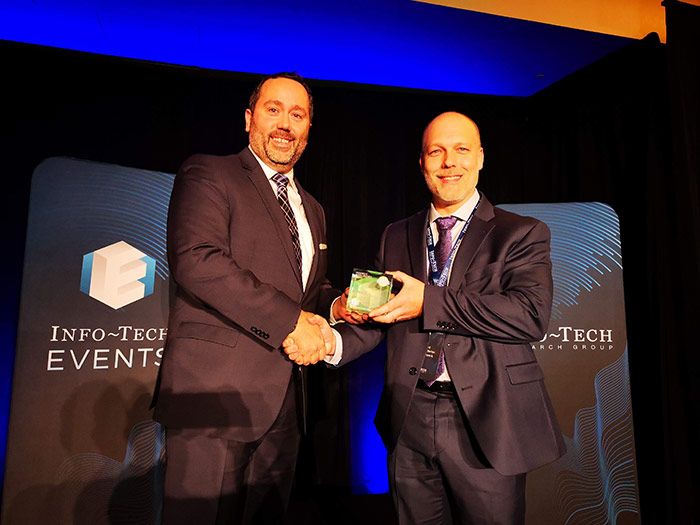 Troy Marchand – right – accepting the Gold Medal Award recognizing Dundas BI as the best Business Intelligence Software – as rated by Real Users
How it
all Started
Technically we've been around since 1992, but our story began years before when Troy, a wide-eyed 12 year old from rural Ontario, Canada, developed his first commercial software application. Since then, his long-standing vision and passion for what great software can achieve, led him to focus his efforts on developing products that help businesses better understand and visualize their data.
Fast forward to today, and he's the President, CEO and Co-Founder of Dundas Data Visualization, built on his ongoing, ever-growing eagerness to create software that people and businesses can truly benefit from. Troy's desire to craft BI and data visualization solutions that deliver unique and personalized user experiences has helped set Dundas apart. As the innovation at Dundas continues, so does the company's commitment to creating great software that gives you ultimate control over your BI experience.


We chose Dundas because of the flexibility in the tool. I wanted to be able to deliver a data story to my end-users, not a trip to the card catalog in the library.

Josh Bigoss

History of
Innovation
In the last three decades we've ushered in a new era of Business Intelligence, have been leaders in the data visualization industry, and have helped organizations take their BI game to heights never before been reached.
Dundas Data Visualization has seen spectacular success, as our products evolved from components, to Dashboards, to our current flagship product Dundas BI – a bold and beautiful business intelligence, analytics and data visualization software. A top ranked end-to-end BI platform, Dundas BI features Data Preparation, Dashboards, Reporting and Visual Data Analytics.



The Dundas staff will go far and above in assisting you, they will help you truly understand what the issue is so you can learn from it, not just repair it.

Michelle Bartholomew

The Dundas Difference

Your Success Matters to Us
Don't settle for second best. With Dundas, you get more than just a great BI tool, you get a team supporting you every step of the way, ensuring your success. We make it our mission to fully understand the business problem you're trying to solve, so that we can deliver the best possible solution. At Dundas, we're passionate about helping your business unlock the power of data through the use of modern analytics and we provide a personalized experience – from our product right through to how we support it.
PERSONALIZED CUSTOMER SUCCESS PROGRAM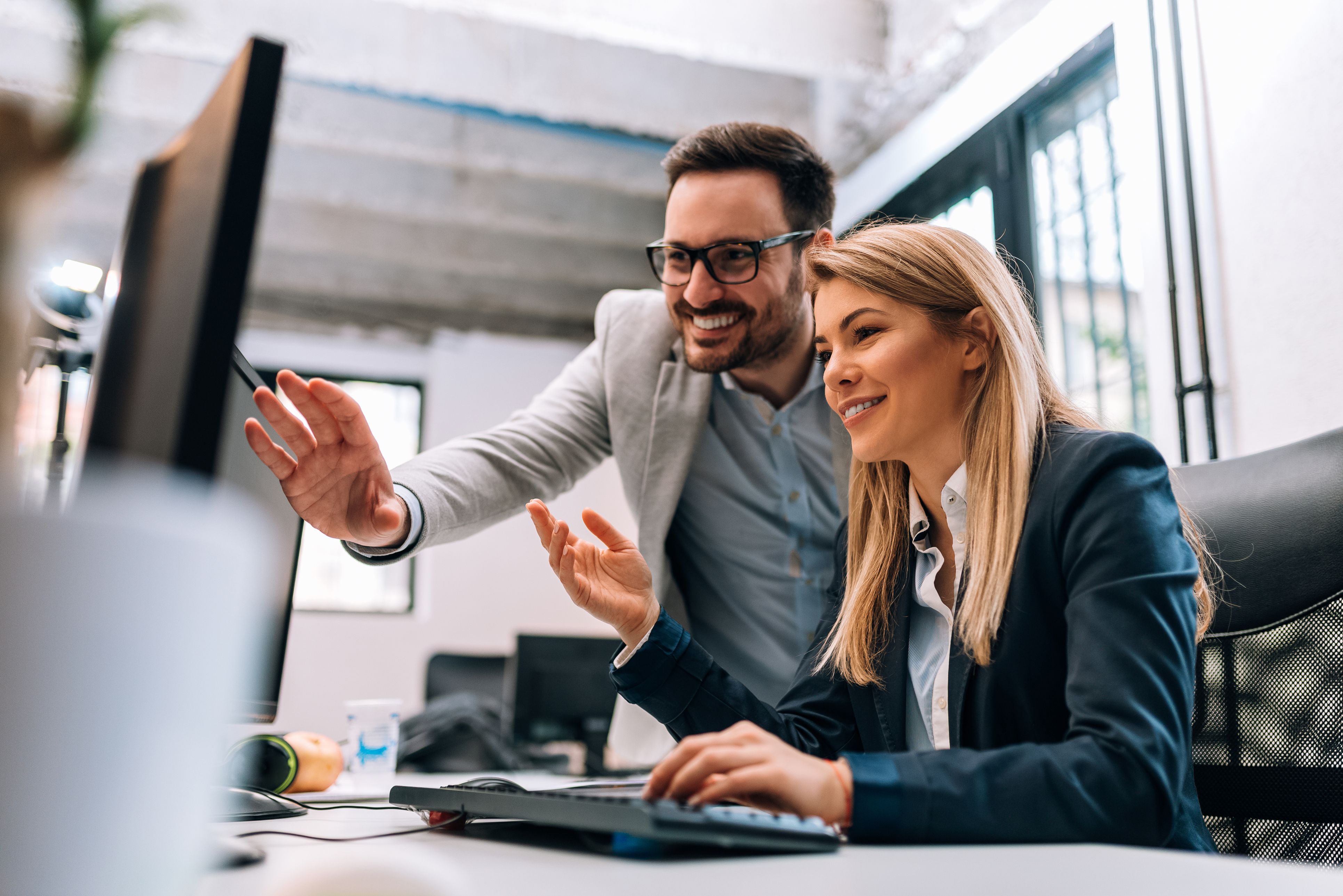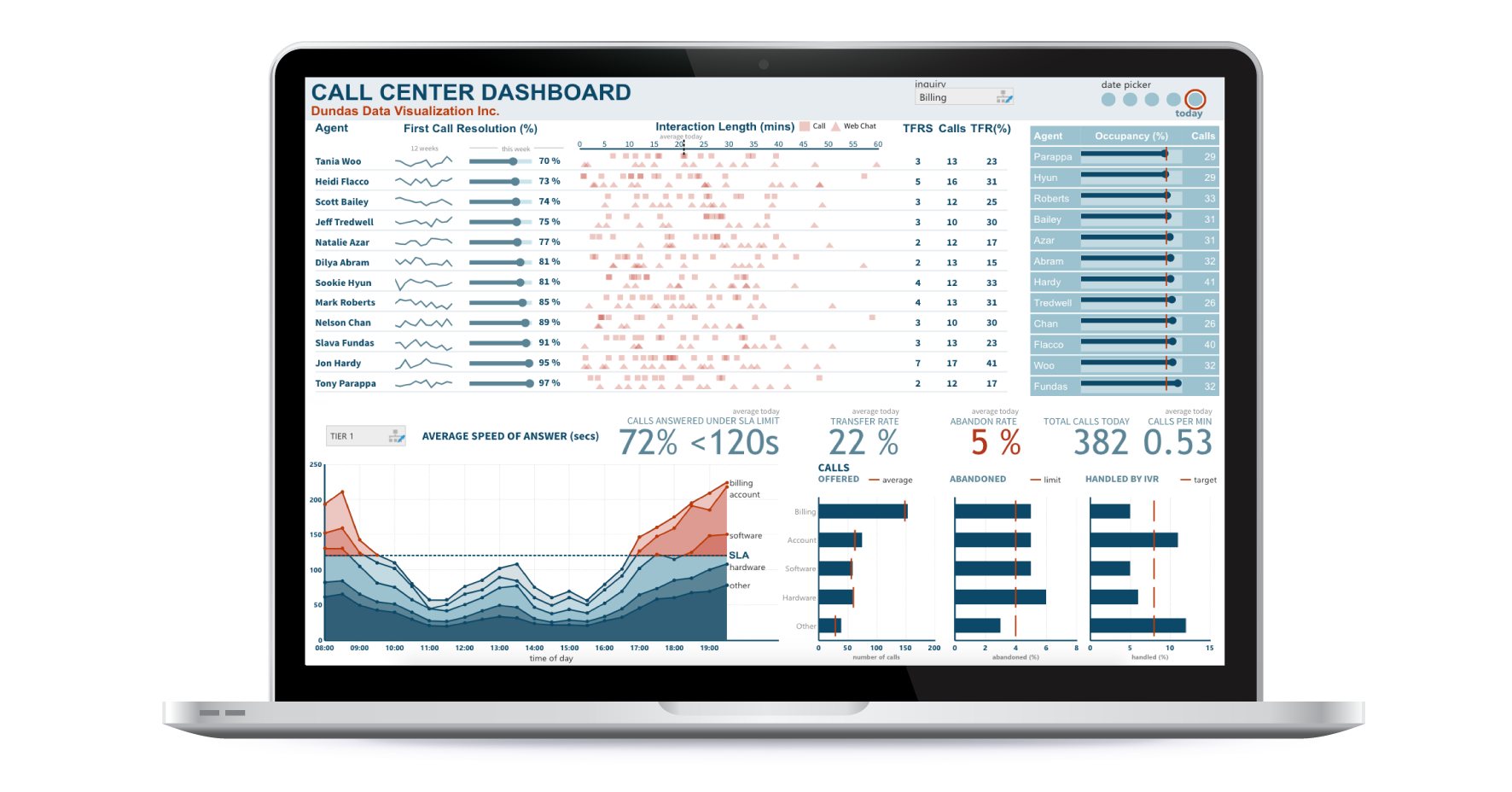 Passionate People
Building Great Software
Our product speaks for itself. But it's not enough to just provide customers with great technology. We've created a culture and community of passionate, engaged employees that strongly believe in our mission. A personal touch is the foundation upon which we flourish, and has allowed us to better understand the goals of our customers. By fostering a collaborative and stimulating workplace, we have been able to empower our employees to succeed to their fullest extent, which leads to success for our customers.
Meet the visionaries behind the world's most flexible business intelligence platform