Allow us to introduce ourselves
We are Dundas Data Visualization, and we are dedicated to helping you make sense of your data to solve real business problems. Working hand-in-hand in you, we'll deliver a powerful, wholly-custom data analytics solution that fits your every business intelligence need.
Our entire company - from our customer facing teams to our developers - is built to support you, wherever you find yourself in your journey. We believe that true business intelligence success is achieved when everyone is working towards the same goal, and when you combine that conviction with a data analytics software that's built without limitations, the possibilities truly are endless.
EXPERIENCE THE DUNDAS DIFFERENCE
⟶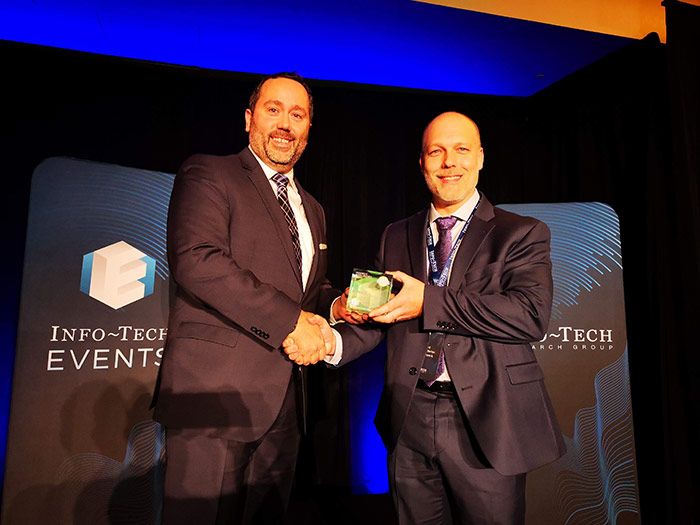 Like the greats, we started in a garage
Nearly three decades ago, Dundas sold its first data visualization product. In the years since, we've provided components to developers, shifted our focus to dashboards, and ultimately launched today's fully open, end-to-end business intelligence solution, Dundas BI.
And while our story began years before in Troy's garage in rural Ontario, Canada, it's the foundation he built and desire to craft software that delivers unique and personalized user experiences that's helped set Dundas apart. As the innovation grows and evolves, so too does our commitment to creating brilliant software that plays by your rules.
Learn more about Dundas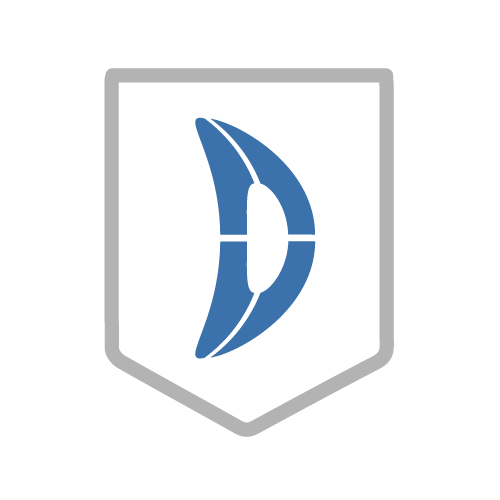 WHY DUNDAS
There's a reason why real users have rated us the #1 business intelligence platform.
THE DUNDAS DIFFERENCE
⟶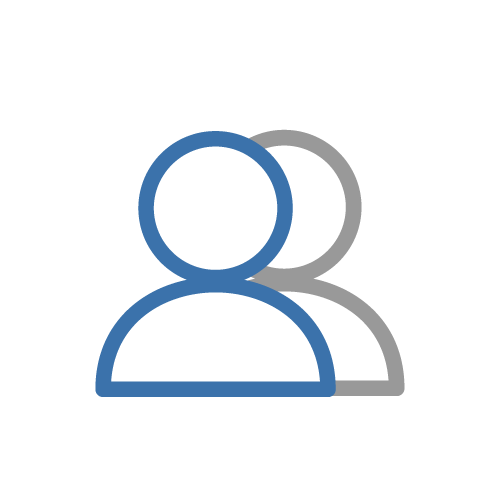 LEADERSHIP
Meet the visionaries behind the world's most flexible business intelligence platform.
MEET THE TEAM
⟶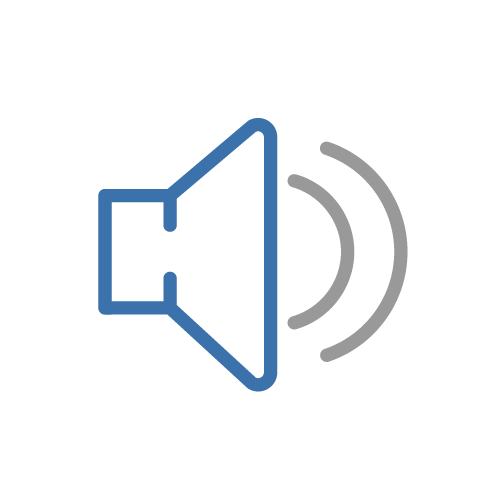 NEWS AND PRESS
Find the latest press releases, newsletters, announcements and more.
VIEW PRESS
⟶
Our trajectory is out-of-this-world
Over the last last three decades, Dundas has seen spectacular success. We've ushered in a new era of business intelligence, have been leaders in the data visualization industry, and have helped organizations take their analytics game to heights never before been reached.
Now, we're taking care of all your business intelligence and data analytics needs from within Dundas BI - a top ranked, end-to-end, fully open, flexible platform. Dundas BI simplifies the entire analytics process and empowers everyone to visualize and analyze data. Create interactive data visualizations, perform advanced analysis and produce pixel-perfect dashboards and reports.
EXPLORE THE PLATFORM
⟶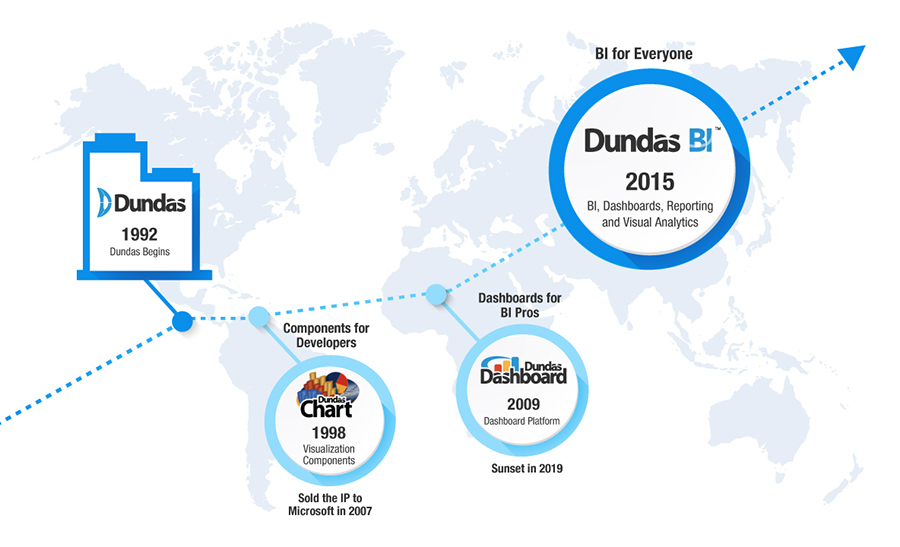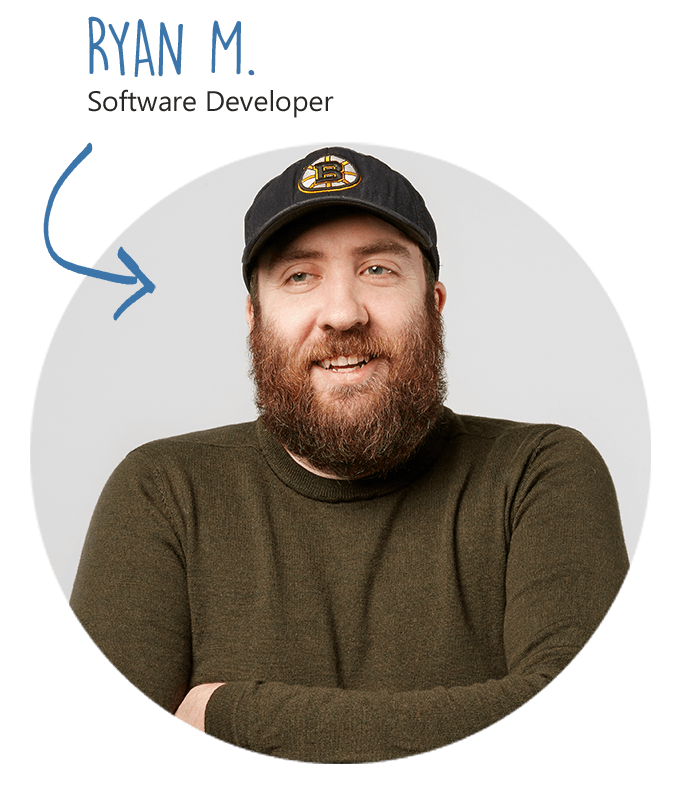 Your success matters to us
Don't settle for second best. With Dundas, you get more than just a great BI tool, you get a team supporting you every step of the way, ensuring your success. We make it our mission to fully understand the business problem you're trying to solve, so that we can deliver the best possible solution.
At Dundas, we're passionate about helping your business unlock the power of data through the use of modern analytics and we provide a personalized experience – from our product right through to how we support it.
CUSTOMER SUCCESS
⟶
AWARDS, REVIEWS, AND COMPARISON REPORTS
⟶
Passionate people building great software
Our product speaks for itself. But it's not enough to just provide customers with great technology. We've created a culture and community of passionate, engaged employees that strongly believe in our mission.
A personal touch is the foundation upon which we flourish, and has allowed us to better understand the goals of our customers. By fostering a collaborative and stimulating workplace, we have been able to empower our employees to succeed to their fullest extent, which leads to success for our customers.