Deliver Data Insights

to the Masses

Imagine everyone in your organization empowered to make fact-based, data-driven decisions, from centrally governed data. With Dundas BI's unrivaled flexibility, users can instantly prepare and analyze data, interact with it using beautiful dashboards and reports, gain and share valuable insights from it, and make faster, more meaningful decisions.
BARC's The BI Survey 18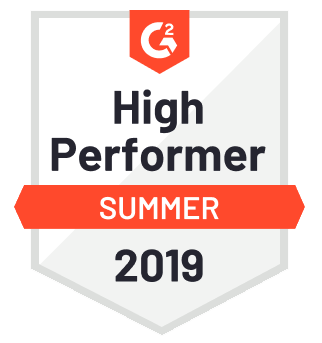 Personalized Experience

for EVERY User

Your users have different skills – Help them unlock the data insights they need, in the ways they need them.

Whether you're looking to extend your data reach to a larger audience, modernize your reporting with interactive analytics, or integrate a business intelligence platform with existing portals and business processes, we've got you covered.

Dundas has given us the tools we need to empower users to better use our data.

Mark Josephson

An Analytics Platform Designed for
Large‑Scale Deployments
Dundas BI makes it possible to deliver a personalized reporting and analytics experience to ALL your users, regardless of their skills.
With tremendous flexibility at its core, Dundas BI was designed to meet the unique requirements of company-wide deployments. From its immense built-in functionality, to its adaptive data flows and fully open APIs, Dundas BI ensures you'll never need to compromise when it comes to your business intelligence and analytics.
Live Demo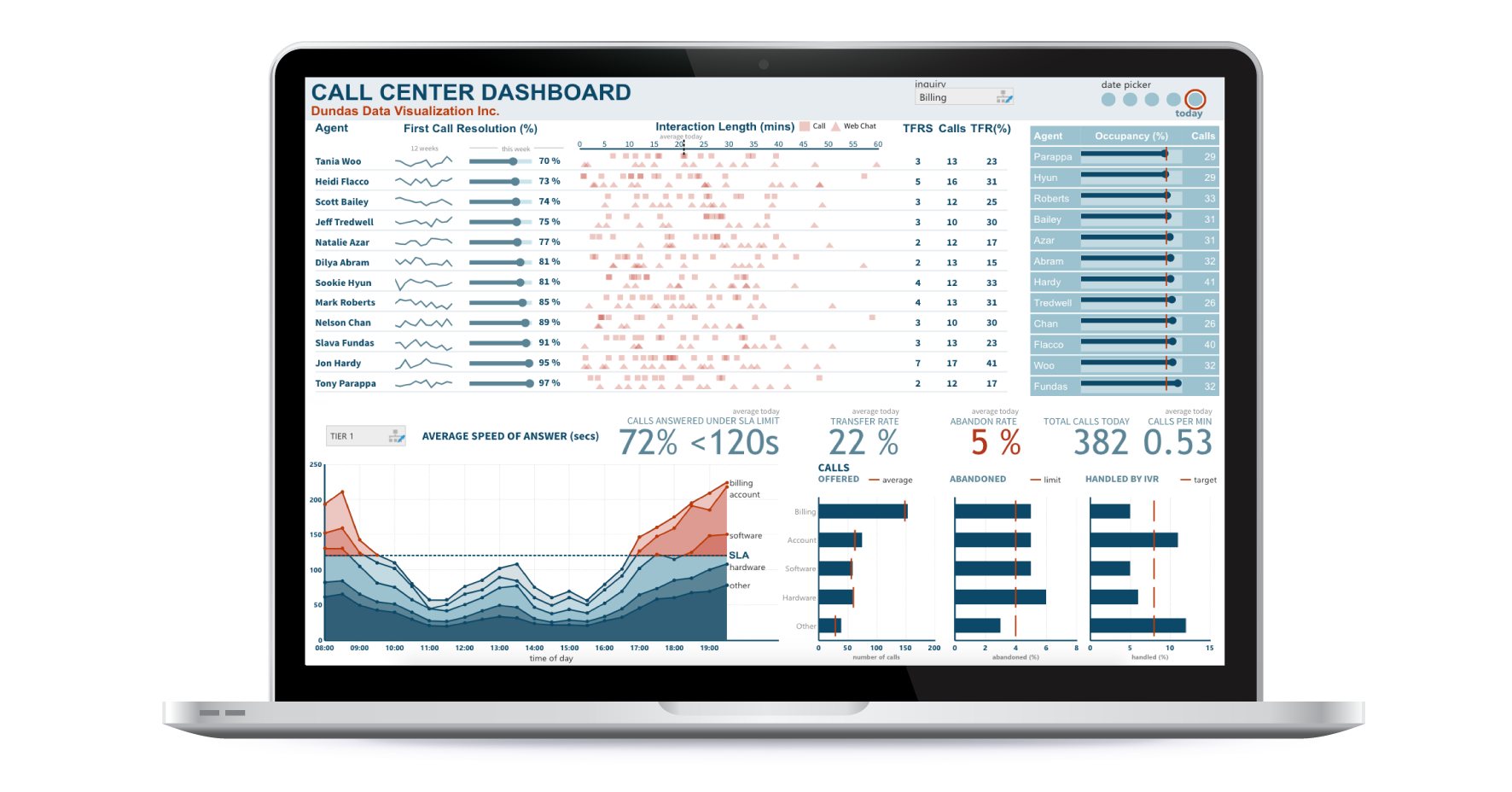 Modernize Across the Enterprise
Stunning Visual Analytics
Deliver on Any Requirement

Dundas BI's HTML5 architecture allows virtually limitless flexibility and customization in creating BI visualizations - backed by a company with a proven track record in the industry and world-class support.

Jeff Johnson

Empowering Customer Success

Through Modern Analytics
We Bring
IT and Business Users Together
Learn how business analysts and BI pros can tackle data from different directions and still re-use each other's work.