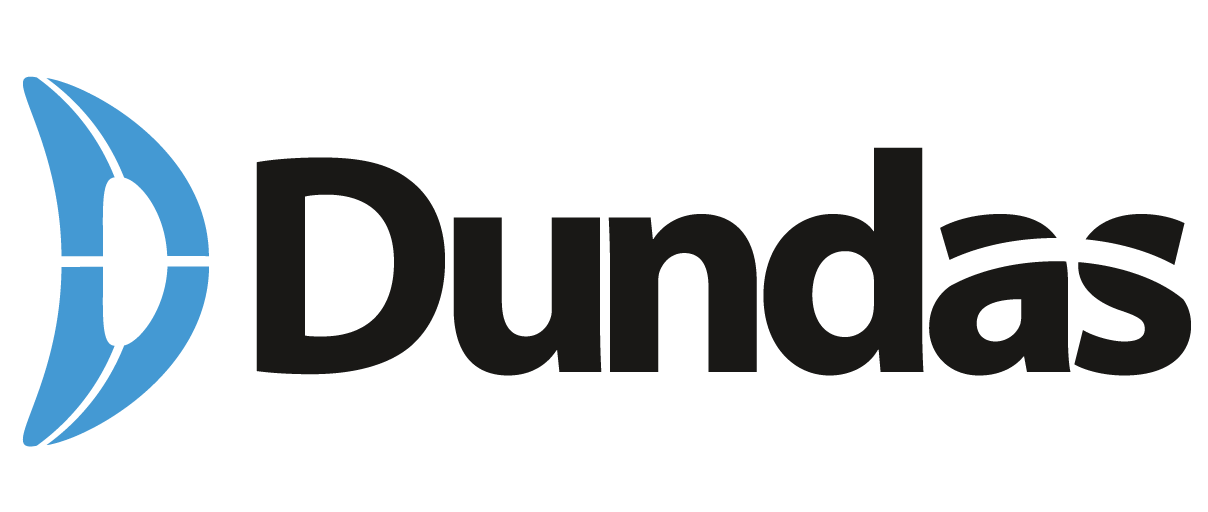 Dundas Product Training Options
The Dundas team can help you get the most out of your BI and Dashboard solution. We offer a range of training courses to enhance your expertise and ensure your project is a success. We empower our customers' users to be proficient using Dundas BI with Core level training and Advanced level training options
Foundation Product Training
The Foundation level product training provides the foundation for Dundas BI. We use a modular training approach so that we can tailor the training to address your specific objectives and user's skillset. We keep the training sessions interactive, so participants will have time to practice what they've learned before moving on to the next session.
Getting Started
Data, Metrics and Administration
Advanced Product Training
The Advanced level product training includes a focus on Dundas BI best practices in Visualizations, Designing and Developing Dashboards, Key Performance Indicators (KPIs), and Dashboards and Reports. We also offer an Advanced level option for those technical users who are interested in extending the functionality writing code and taking full advantage of the flexibility in our software.
BI Best Practices
Scripting, Integration & Extensions
Free Product Training
The free product training allows users to progress at their own pace. This approach provides a thorough introduction to Dundas BI through online training materials, which include videos, documentation, samples and resources for more technical users on extending, integrating and embedding the configuration.
Online Tutorials
Technical Resources
We Guarantee Your Success
Interactive Learning
Get hands-on with Dundas BI and quickly learn how to create dashboards, reports and more. The best way to learn how to use Dundas BI is by using it. Our training incorporates hands-on exercises so everyone can experience using Dundas BI for themselves.
Best Practices
At Dundas, we believe a key component to product training is learning about best practices. Product training and best practices go hand-in-hand to ensure your project success – whether it relates to effectively managing your project or designing actionable, and effective visual discovery solutions. Our skilled instructors take an interactive and a best practice teaching approach so you and your team will get the most out of your Dundas BI solution.
Empower Your Team
Dundas product training is focused on empowering users to be proficient using Dundas BI. We'll start with the basics to ensure everyone understands key concepts before moving on to the more advanced topics.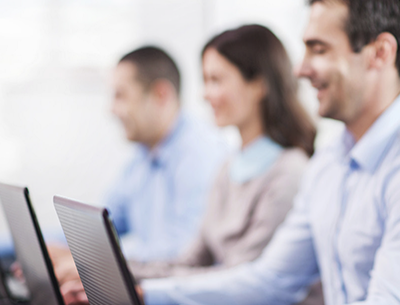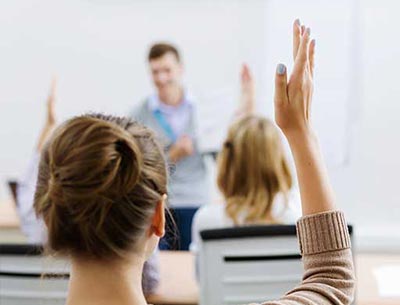 Delivery Methods
Dundas offers both On-site and Remote Training courses.
On-Site
Dundas offers interactive, On-Site Product Training, presented at either our corporate training office in Toronto, Canada or on-site at your office. Our courses are taught by skilled and knowledgeable instructors who will work directly with participants in a hands-on classroom atmosphere, providing an interactive training experience. Attendees will be given a login to our on-line training environment, which is where they will do the in-class exercise and additional, optional take home exercises.
Delivered up to 8 Hours per Day
Online
Dundas offers live, online Remote Product Training for those who prefer attending training classes without leaving their office. Our Online training courses are taught by a live instructor and include hands-on materials and a hosted lab environment.
Delivered in two (2), four (4) Hour Sessions
Download Product Course Outline
We offer consulting advice and hands-on enablement to help our customers be self-sufficient. Dundas will provide the resources you need and the Dundas BI expertise to augment and enhance your team.

Our Professional Services consultants can provide initial solution set-up advice, KPI and dashboard design advice, dashboard implementation advice and visual best practices advice.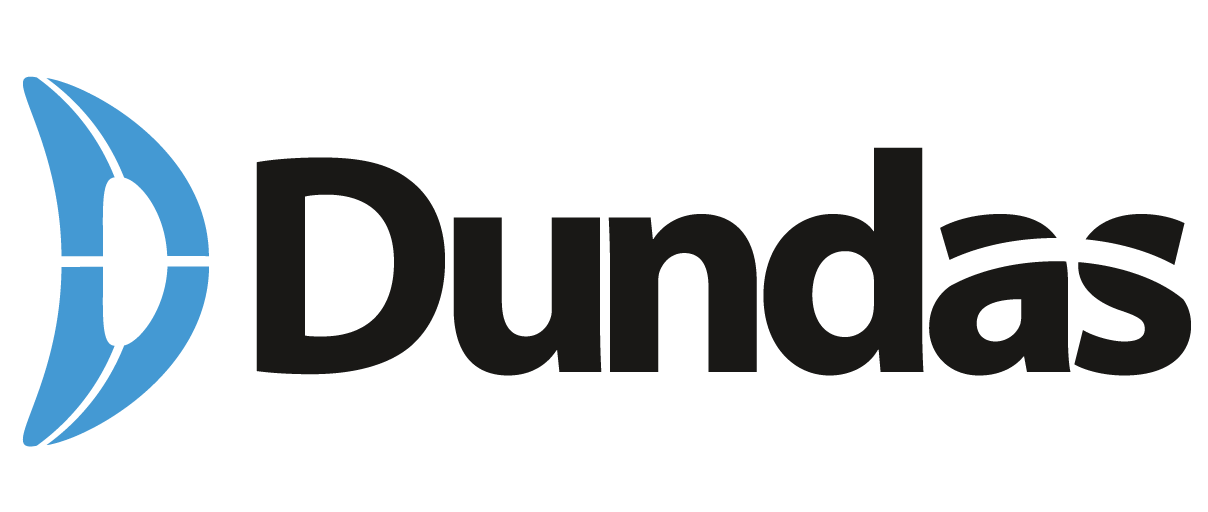 Contact us to learn more.