Introducing, challenges. Complete a survey, learn about Dundas BI, solve a riddle, provide feedback; the choice is yours. Pick and choose what challenges you want to complete, earn points, gain access to recognition and rewards, become an industry thought leader, compete with other VIPs and have some fun along the way.
The Cube is Home to Dundas' User Forums
Dundas' User Forums are the place to learn new concepts, share ideas, and engage with a vibrant user community of like-minded Dundas VIPs, as well as with Dundas' technical resources, all while enhancing your knowledge of Dundas BI. There is a total of 11 unique forums across 3 different tracks, each bursting with new discussions every day! The user community can join discussions on Analytics & Preparation on Visualizations & Dashboards on Scripting & APIs on Scorecards & Reports Design on Tips & Tricks and so much more!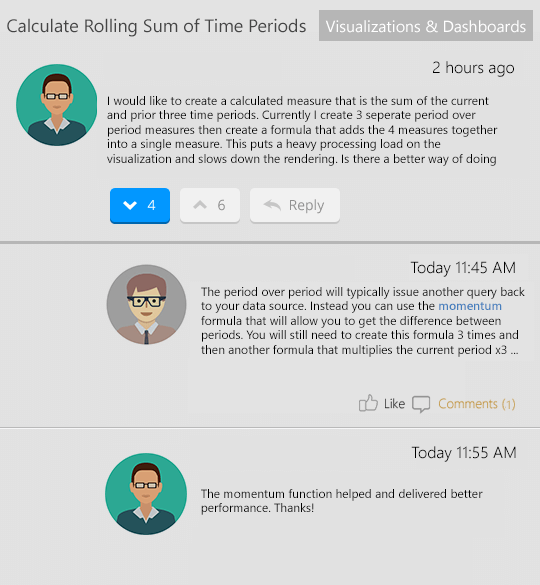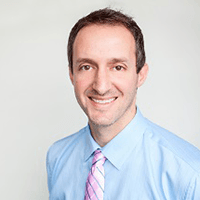 "I like the opportunity to learn about Dundas BI, about data visualization in general, and have some fun along the way."
Larry Bell
Senior Programmer
Viamedia
Participate
... in contests, puzzles, surveys and other fun activities
Earn Points
... and badges for participating in contests, surveys, puzzles, and other activities, and climb to the top of the leaderboard
Get Great Rewards
... such as branded swag, gift cards, prizes and more
Connect, Learn, and Share
... with other passionate Dundas aficionados in Dundas' User Forums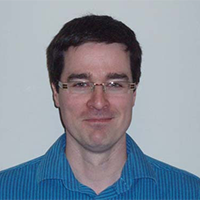 "The Cube is a great place to share and learn from other users while having fun."
Thomas MacDermott
Energy Efficiency Analyst
Energy NB Power
Our Customers Love The Cube Because They…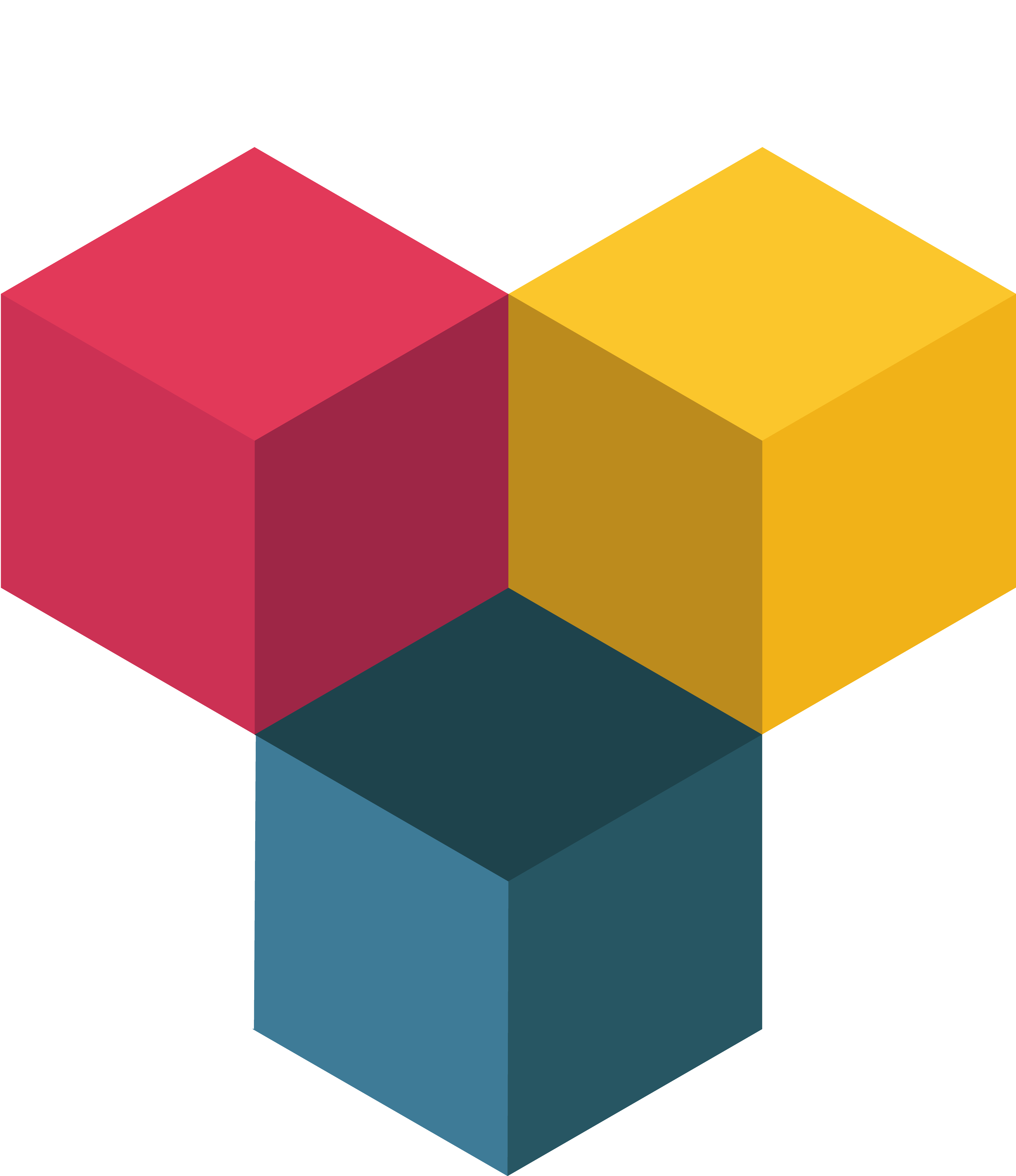 Can connect & network with like-minded experts in our industry
Receive quality content to boost their learning and development
Obtain a direct line of communication with our team
Have fun and are rewarded for doing so!
Are you interested in learning more about The Cube – Dundas' VIP Program and how you can participate?
(* required fields)