Request a price quote for Dundas BI
A custom plan that's perfect for your business
All features are included – we don't charge extra for premium features
No additional modules to purchase
Tons of additional value other vendors don't provide
LIMITED TIME OFFER
OUR MOST POPULAR PACKAGE
Embedded BI Package
Your customers need BI and analytics. We help you deliver exactly what they require.
Dundas BI makes it super easy for you to build, extend and embed white-label data analytics and reporting solutions to your customers and users. Diversify and enhance your application to maximize your product's value, monetize your data to increase revenue and gain competitive advantage
Everything you need to go to market with Embedded BI.
No Surprises.
LIMITED TIME OFFER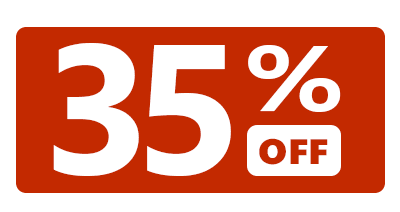 MSRP*
GET A PRICE QUOTE
---
8 Core Capacity - Embedded
UNLIMITED VIEWERS
MSRP
$7,290.32
FROM
$4,738.70
USD/Month**
---
*Limited time offer; 35% discount applied to MSRP for 8 core capacity - embedded
**Billed Annually
Other pricing alternatives are available including per/user pricing. Contact us for more details.
Tons of additional value other vendors don't provide
Just some of the features and functionality we include that other vendors often charge extra for.
| Feature / Option | | Most Leading Competitors |
| --- | --- | --- |
| One Platform – No Add-Ons Needed | All features included | Extra cost for premium features |
| Data Prep/ETL | Included | Extra cost, considered a separate product |
| Traditional Reporting | Includes paginated/long form reports | Extra cost for reports or don't include paginated reports |
| Real-Time | Included – no limits | No real-time or limited data refreshes/day |
| API's (Extensibility and Customization) | Fully open APIs are all included | Extra cost for API usage |
| Premium Support | Included with no charge for eLearning, certification and our Community | Extra cost or not available |
| White Labeling | Included | Extra charge or not available |
| Version Upgrades & Maintenance | Included | May cost extra |
GET A PRICE QUOTE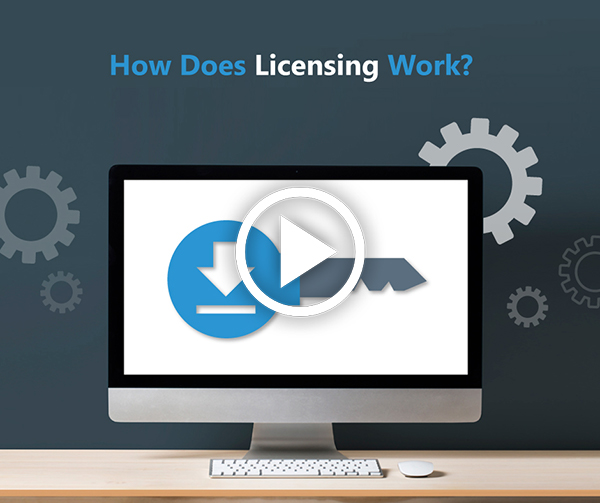 How does licensing work?
If you're in the market for a new business intelligence tool you might be wondering how licensing works. You may have different users and different user access requirements to consider. You want your tool to scale appropriately to your scenario.
In this video, we'll cover the different license types in Dundas BI and how they can impact your bottom line.
WATCH THE VIDEO
⟶
1,000+ companies trust Dundas to solve their biggest business challenges