Our licensing model
puts more money in your pocket
A custom plan that's
perfect for your business
Your business caters to many users, each with wildly different skills and requirements. We know that. We're also conscious of the fact that you intend to scale and grow your deployment as your business grows. To fit your needs, you need a smarter licensing model from day one.
Dual pricing model ⟶ Choose between named and concurrent seats, or a combination of both.
Invest slow, then grow ⟶ Take time to learn Dundas BI and develop a solution, then prepare for growth.
Volume-based user pricing ⟶ The more seats you buy, the less you pay on a per-user basis.
Unlimited multitenancy ⟶ Scale horizontally and vertically to support as many segments of users, data, and content as needed.
How does licensing work?
If you're in the market for a new business intelligence tool you might be wondering how licensing works. You may have different users and different user access requirements to consider. You want your tool to scale appropriately to your scenario.
In this video, we'll cover the different license types in Dundas BI and how they can impact your bottom line.
WATCH THE VIDEO
⟶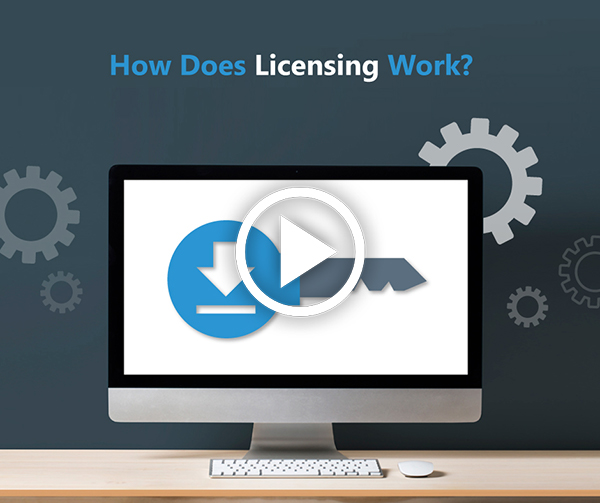 "Exciting product, saves users huge amounts of time."
"I like versatility. I like flexibility. Nothing can be done basically, either with out - of-the-box functions or through the extensive scripting library."
"Modern - Open platform allows great degree of customization"
"It's an excellent product to get your started on business analytics."
"A Scalable BI Product"
"Dundas gives 'the best' options in market when it comes to scalability and customization."
1,000+ companies trust Dundas to solve their biggest business challenges