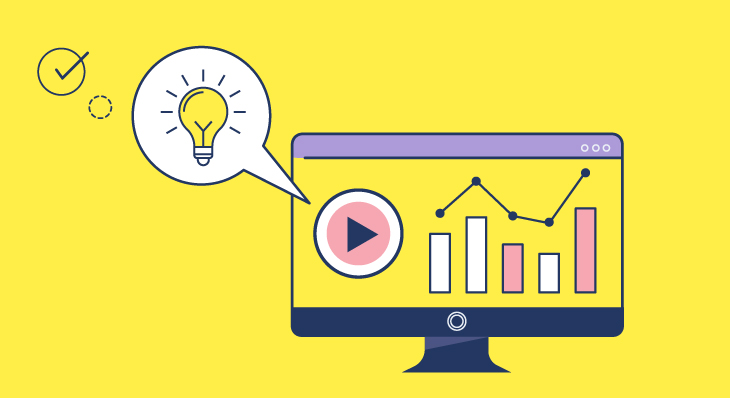 A business intelligence (BI) software demonstration is one of the most – if not the most – critical stages of a customer's buying journey. It's during this step where the vendor is presented a unique opportunity to demonstrate firsthand the value of their product to a prospective customer, and the prospect in turn, is able to gauge whether or not the product (and vendor – more on this later) are able to meet their needs.
Many people believe the demonstration will either make or break a vendor's chances of closing the deal. After all, when properly executed, a product demonstration can effectively address a prospect's concerns, positively influence their outlook, and significantly accelerate their decisions. When poorly executed, well… there's a reason first impressions are so important.
There's a lot of pressure on the vendor to deliver a perfect product demonstration. This is especially true in business intelligence, where the market is incredibly competitive and crowded. One misstep, and kaput – game over. According to Geoffrey James, "There is almost nothing more powerful than a great product demonstration. When done correctly, a demo allows the customer to see and feel how things will be better if they buy (and worse if they don't)." A good vendor will care about you and make sure your needs are addressed. They'll get personal, seek to solve your problem, and will sell you a solution, not a tool – not simply a checklist of buzzwords and features.
But what many don't realize, is that the prospect plays an equally as important role in ensuring they get the most out of the business intelligence demo. Yes, a product demonstration is an opportunity for vendor's to showoff unique capabilities and functionality, but it's also an opportunity for prospects to make certain they ultimately select a software that solves their needs as effectively and seamlessly as possible. Here are 8 tips for how potential BI buyers can make the most out of their business intelligence demonstrations:
1) Talk to the vendor prior to having the demonstration
A successful product demonstration actually begins before the demonstration itself. To get the most of your time, you'll want to talk to the vendor – ideally over the phone – prior to your demonstration to share your requirements. A good vendor will reach out in advance to discuss your needs. Take that call! This will allow the vendor to abandon a canned presentation – that likely wasn't going to appeal to you in the first place – and create a customized and relevant demonstration that fits your specific needs. Here are a few things in particular you'll want to make sure the vendor understands:
What the use case is that you're trying to solve
Who your users are/who will be using the software
How your users plan on using the software
What skillsets/and limitations your users may have?
Whether your users are developers, analysts, business users (or any combination of those types)
You'll then want to ensure the software has no limitations in serving any of those above statements.
Some vendors will deliver a canned demonstration regardless of how much information you provide in advance. Look for a vendor who will offer a personalized demonstration based on your specific use case.
2) Only involve key participants in the demonstration
For both your initial requirements gathering call and the product demonstration, it's important you keep the audience small. Many business intelligence deployments are massive, with upwards of 1000 users. Not all of these users need to be involved in the decision-making process. Limit these sessions to a select few people and expand as necessary. Ensure there is at least one key decision maker, your technical evaluators and include a small handful of users to get their feedback.
It's also worth considering splitting your product demonstration into two sessions. One session could be held for your developers and more technical users, and the other for your business users. Each of these groups has different requirements that need to be met and questions they want answered. Ask for two demonstrations for two distinct audiences to better understand if the software fits each of their needs.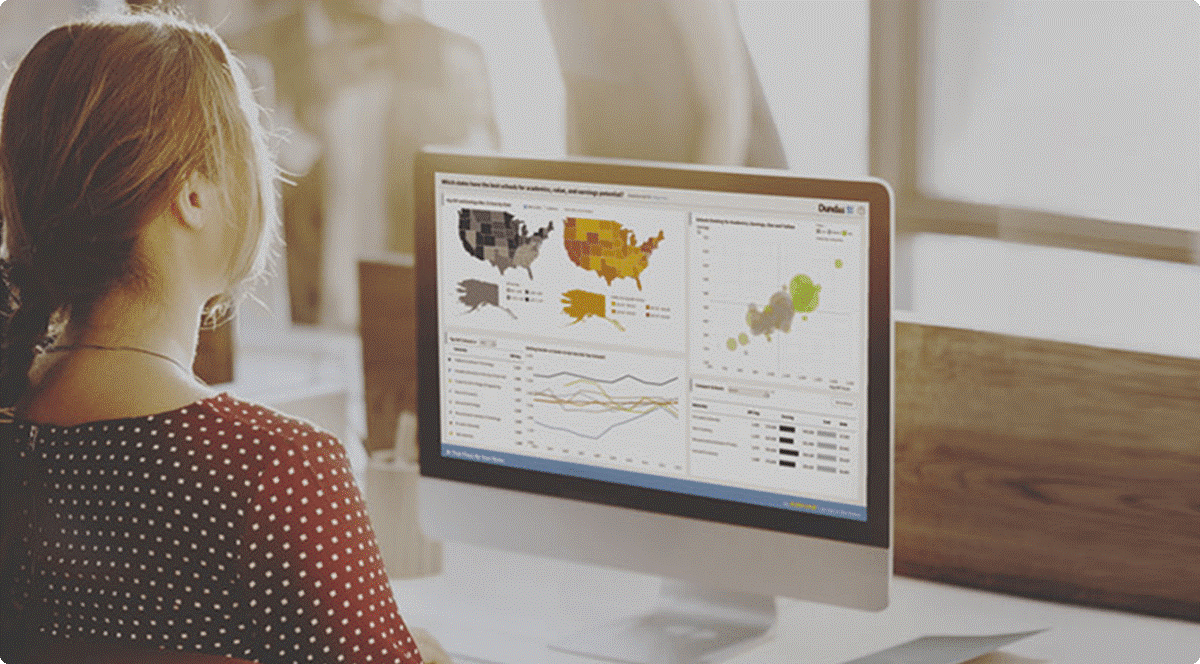 3) Clearly communicate the goal of the demonstration
What is it, specifically, you're hoping to get out of a product demonstration? Why are you participating in one in the first place? If you don't communicate clearly to the vendor what your expectations are, you'll likely be underwhelmed by the demonstration and disappointed in what you've seen. Are there specific functionalities you're interested in seeing, or are you simply looking for a generic overview? Are you focused on a particular aspect of a business intelligence platform (i.e., data visualizations), or is general ease-of-use more important to you? Are you looking at BI software for a specific project that's already in play, or are you looking to educate yourself on what BI software is available?
If the vendor understands your goals of the demo – you'll have a better product demonstration experience.
4) Only participate in one demonstration per day
I cannot stress this enough. Do not participate in more than one product demonstration per day. Business intelligence software is complex enough to begin with. When you start introducing a second, third, fourth – and so on – demonstration into what's likely an already busy schedule, you're inviting confusion. A successful BI demo requires involvement; from both the vendor and the prospect. To ensure you're able to effectively digest the demonstration and not confuse Vendor A from Vendor B from Vendor C, you need to commit to one demo per day. No marathon demonstrations allowed.
5) Make sure all demonstration participants are aligned
Before going into the product demonstrations, make sure that all participants on your side are aligned on the requirements and priorities. It won't do to have two members of the same party with conflicting expectations. By ensuring alignment, you'll be able to keep the demonstration on track and focus on keeping the conversation relevant.
But how do you accomplish this? The best thing you and your team can do in preparation for a product demonstration is create a list of must-see features/functionality/etc. and share it with the vendor in advance so you are certain those topics will be covered. If you're unsure of what you'd like covered, it would be beneficial to all members of your party to perform some preliminary research on the vendor and get a feel for their software and how they position it. This could be through watching their product videos, reviewing their website material, etc. To ensure alignment, we also recommend creating a matrix that clearly outlines and ranks the importance of each requirement. This will also allow the vendor to show you how the problem you need solved can be solved using their software.
It's easy for prospects to get overwhelmed while participating in product demonstrations. By staying aligned on your requirements, you will remain focused and not pulled off course.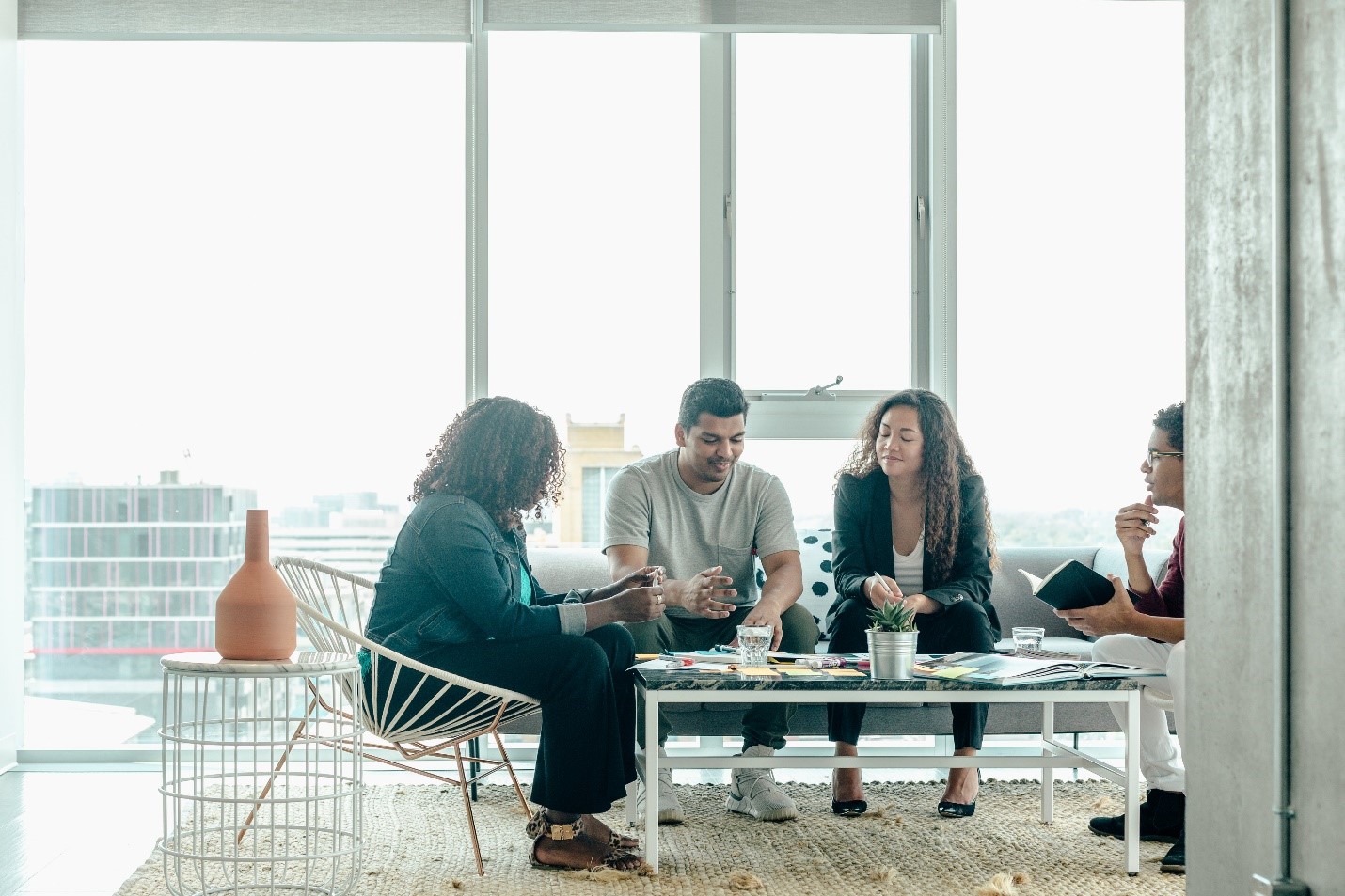 6) Go beyond the software. Get to know the vendor more personally
The software is important. You need to ask questions that pertain to the software to make sure it will help you achieve your goals. What's also important to ask, are questions regarding the people behind the software. The task of implementing a business intelligence software can be daunting, so you want to alleviate as much stress as possible by investing in a vendor who will work with you, hand-in-hand, to reduce the barriers to informed decision-making. You'll want to understand how closely the vendor is willing to work with you, what quality of support are they offering, which resources are made available to you – and at what stages of your journey.
Do they offer training? Is eLearning and support documentation readily available? What about dedicated advisors and consultants? How is their support experience rated by real users of the software? How many hoops do you have to jump through to get the resources you need? To thrive, maintain momentum, and effectively deploy your solution, you'll need to make sure you have access to the right resources at the right time. Use the product demonstration as an opportunity to interview the vendor and see which resources they're willing to invest in you to keep your project moving in the right direction.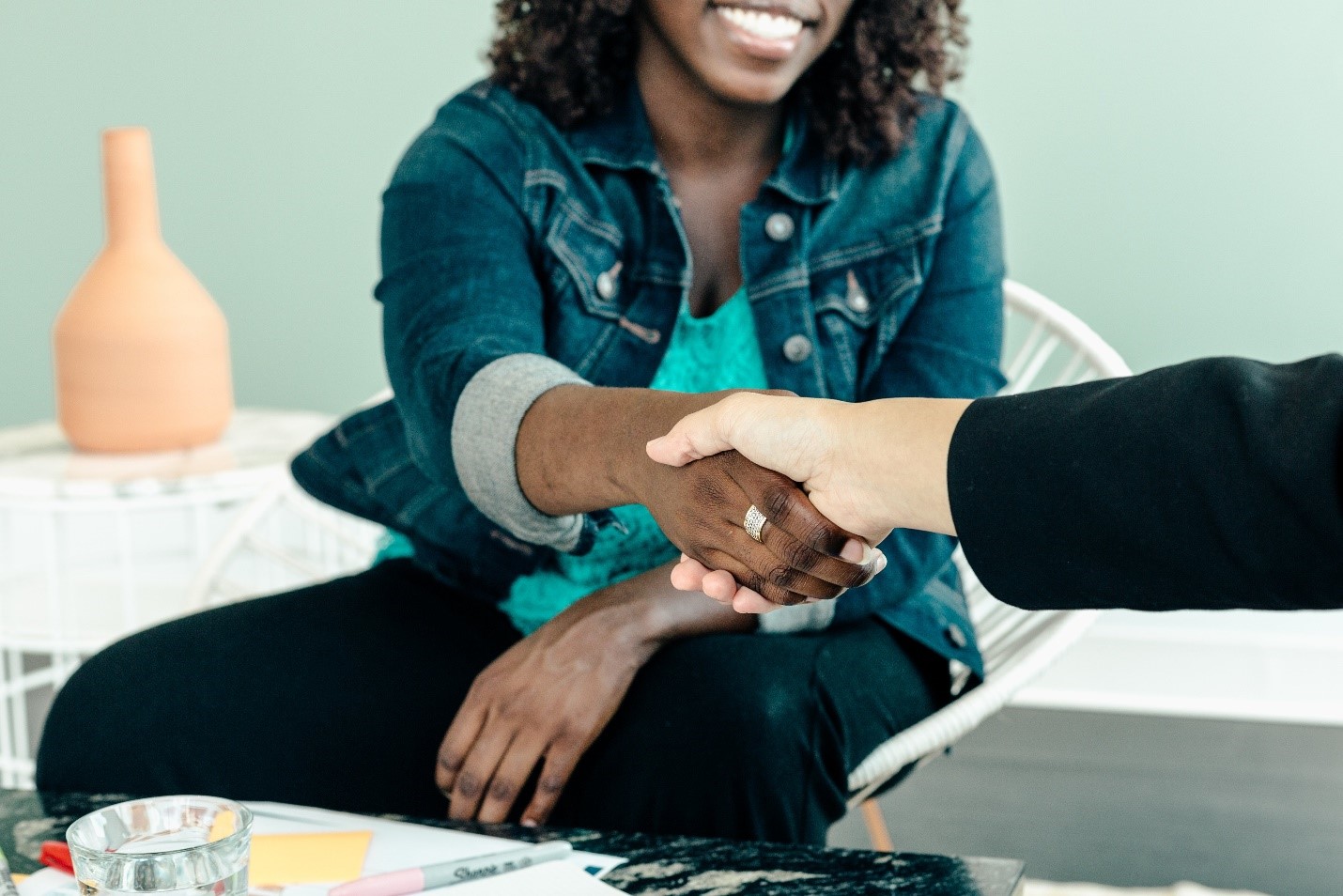 7) Ask, ask, ask questions. Then, ask some more
Use the product demonstration as an opportunity to ask questions, request product samples and use cases, and get answers to whatever it is you need to make a confident decision moving forward. This is your time to get everything off your chest. Don't hold back. Write down the questions that come to you during the presentation – or ask them immediately. This is a great way of identifying gaps in your research and narrowing down your search. You have a captive audience during a product demonstration – even though you're not the one leading it. Take advantage of this and ask questions. And when you're done, ask some more.
Keep in mind, everything doesn't need to be covered in one demonstration. If you come up with questions after the demo, jot them down and ask the vendor. A good vendor should be willing to pick up the phone and get you the answers you need.
8) Keep the momentum going. A free trial is the next critical step
At the end of your product demonstration, you'll likely be interested in trialing the business intelligence software for yourself – if you've not already done so. Make sure the vendors you're evaluating offer free product trials, as they are a fantastic way for prospects to explore the software – with their own data – on their own terms.
The best vendors provide full Support for prospects while they're evaluating their software, so be on the lookout for one who does just that.
Discover your data's full potential with a demonstration of Dundas BI
At Dundas, we approach the business intelligence product demonstration experience differently than our competitors. Our demos are highly atypical – in all the best ways. They are open-ended, interactive, tailored to you specific needs, and led by highly skilled business intelligence experts. Here's what prospects are able to see during our live demonstrations:
Dundas BI in action
How Dundas BI can be customized to align with their unique goals
How Dundas BI adapts to different users for a personalized experience
How Dundas BI gives them complete control over their data
How to create stunning BI applications with Dundas BI
We believe that canned demonstrations are a thing of the past. No one benefits from a canned demonstration. That's why we take an engaging, personal approach to understanding our prospect's problems and then dedicate real business intelligence experts to their cause. There is no one-size-fits-all solution when it comes to business intelligence and data analytics. Every project is unique. We know that. And that's why we take the time to fully understand our prospect's initial and future use cases and deliver a product demonstration that fits their specific projects.