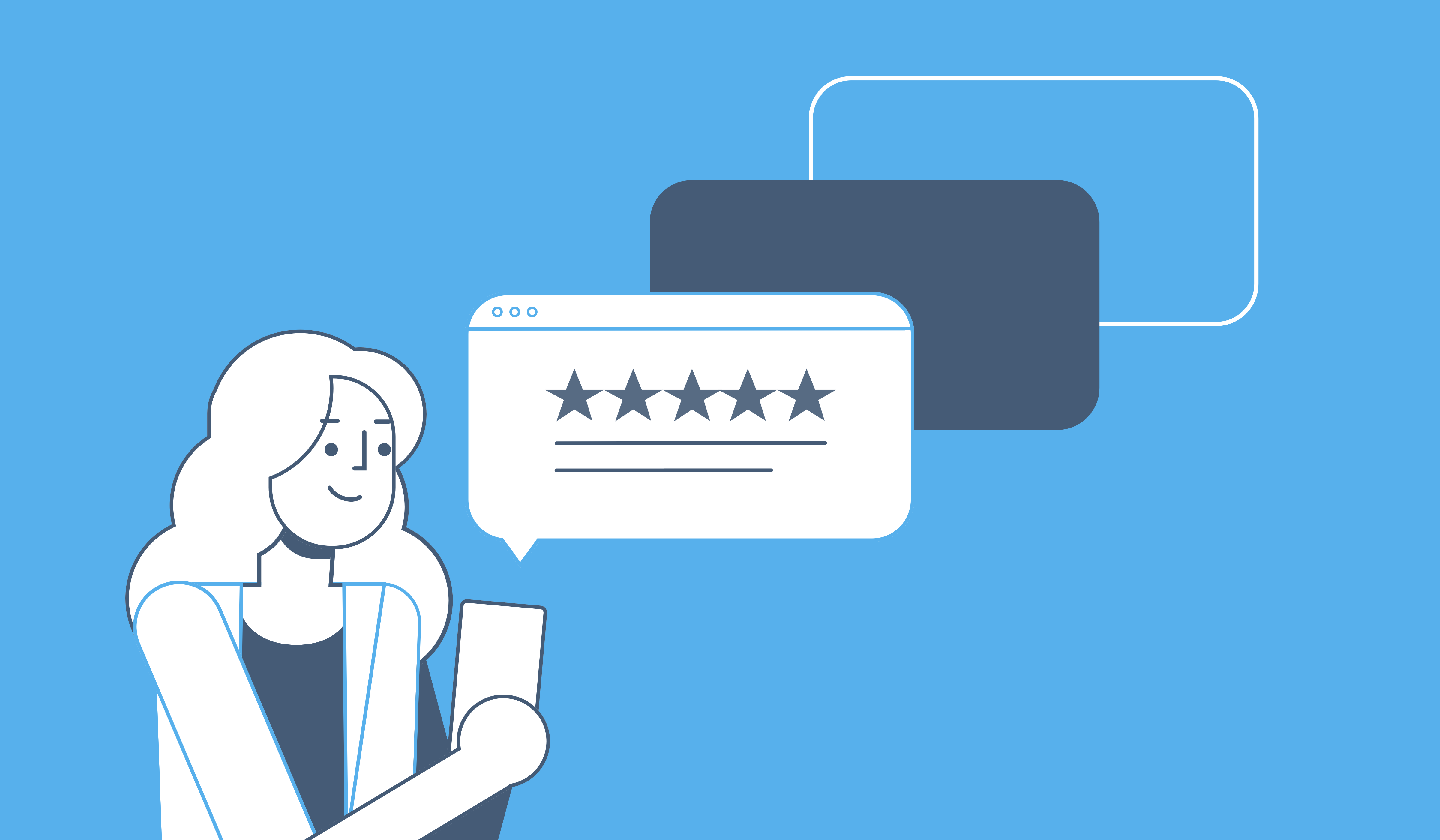 Real users rate Dundas BI the #1 business intelligence software
SoftwareReviews, powered by Info-Tech Research Group, a world-leader in information technology research, has compiled their July 2020 in-depth Product Scorecard Report that evaluates and ranks Dundas BI based on feedback from real end users of the software.
The 2020 Dundas BI Product Scorecard Report from Info-Tech Research Group is a comprehensive report designed to help clients make better purchasing decisions. In this report, Dundas BI receives top rankings for vendor capability and product feature satisfaction. 
Get the report to learn more