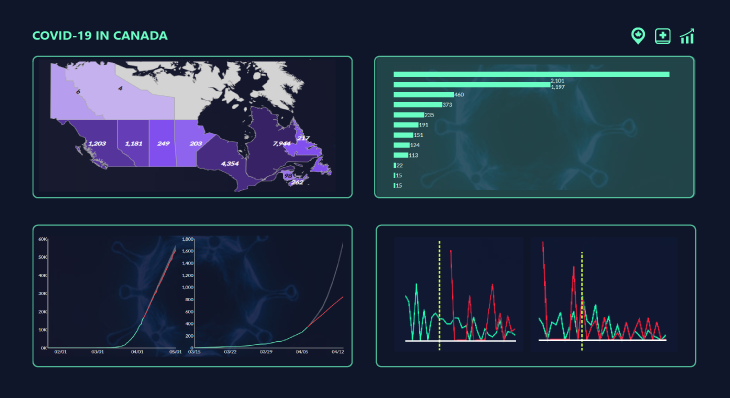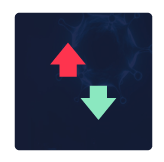 Current Provincial Data
Interact with and explore current case and death trends at the provincial level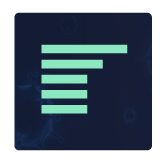 Current Hospital Resources
Interact with and explore resource capacities based on the number of critical cases, hospital beds and ventilators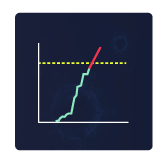 Future Projections
Interact with, explore, and forecast the impact of social distancing on future case and death trends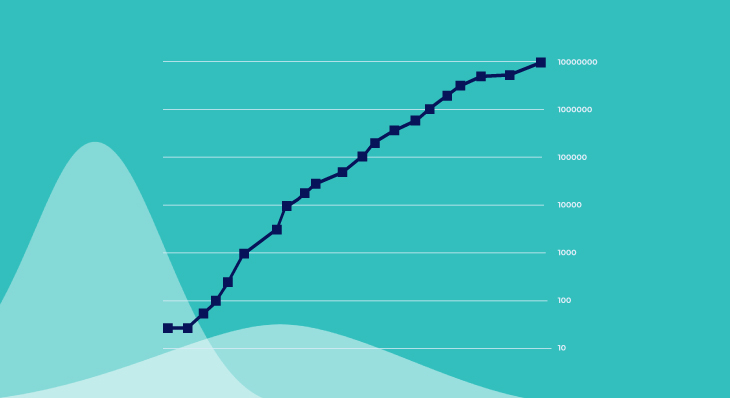 You Can't 'Flatten the Curve' Without Log Scales
In this video, we take a look at what log scales do to help 'flatten the curve' from a data visualization point of view, and learn how to create and use log scales in Dundas BI.
WATCH THE VIDEO
⟶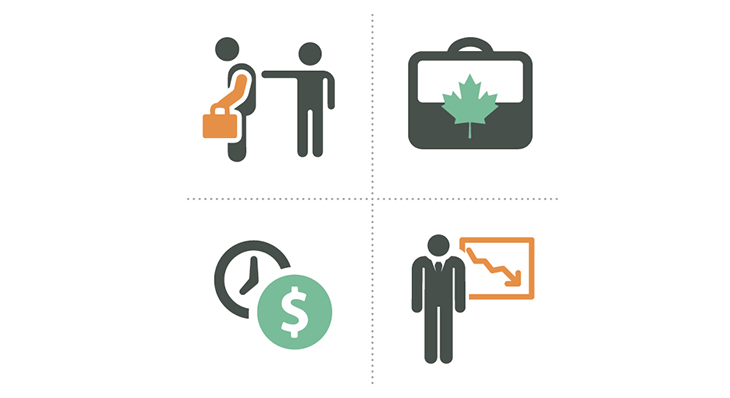 COVID-19 - Impact on Canadian Business and Employment
This dashboard explores the impact COVID-19 has had on employment rates, participation rates, and wages across Canada. Dive into the data to understand how businesses and individuals have been affected.
INTERACT WITH THE DASHBOARD
⟶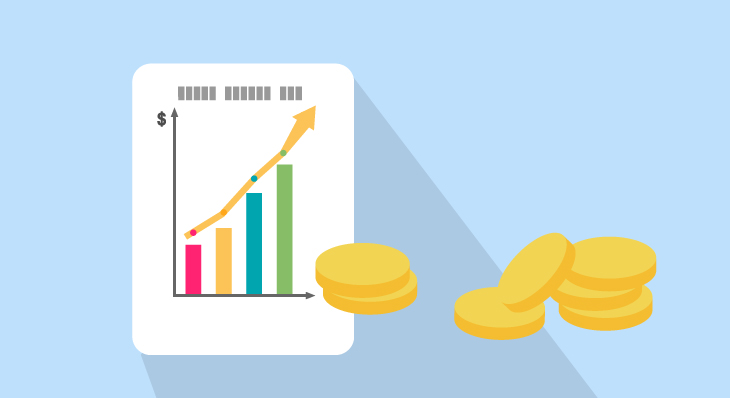 The Time For Business Intelligence Is Now
Now is the time for businesses to leverage their data to make critical decisions confidently and quickly.
Businesses who adapt and remain competitive are the ones who've invested in Business Intelligence and Analytics.
LEARN MORE
⟶