Real user feedback for an accurate and unbiased understanding of the BI market.
SoftwareReviews, an Info-Tech Research Company, has compiled a comprehensive evaluation of popular products in the BI market that leverages the experiences of real users.
Info-Tech Research Group is the world's fastest growing information technology research and advisory company. They produce unbiased and highly relevant research to help CIOs and IT leaders make strategic, timely, and well-informed decisions. InfoTech believes that while analysts provide valuable assistance when it comes to selection, accurate insight into the true experience of purchasing and owning software only comes from those who use it.
The data in this report is collected from real end users, meticulously verified for veracity and exhaustively analyzed.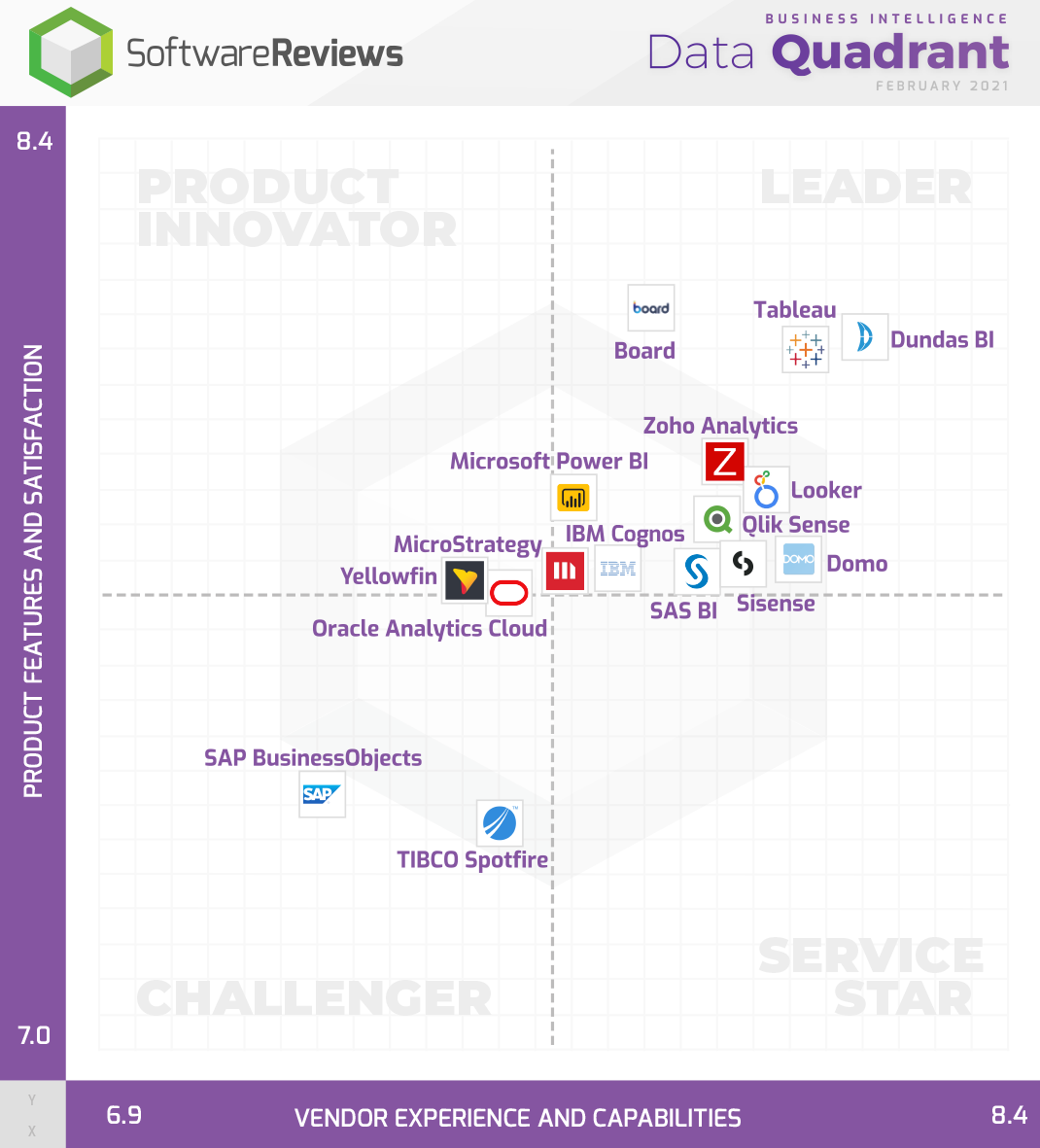 Dundas BI is the Top BI Software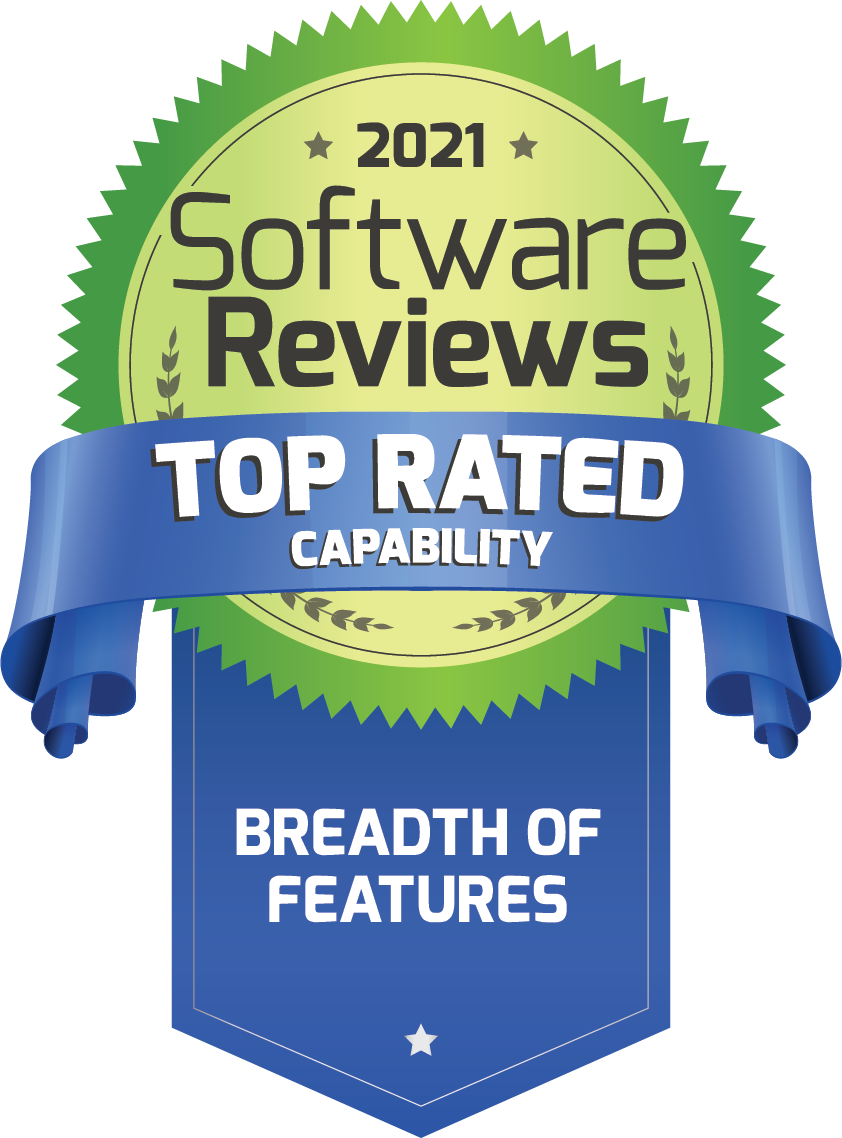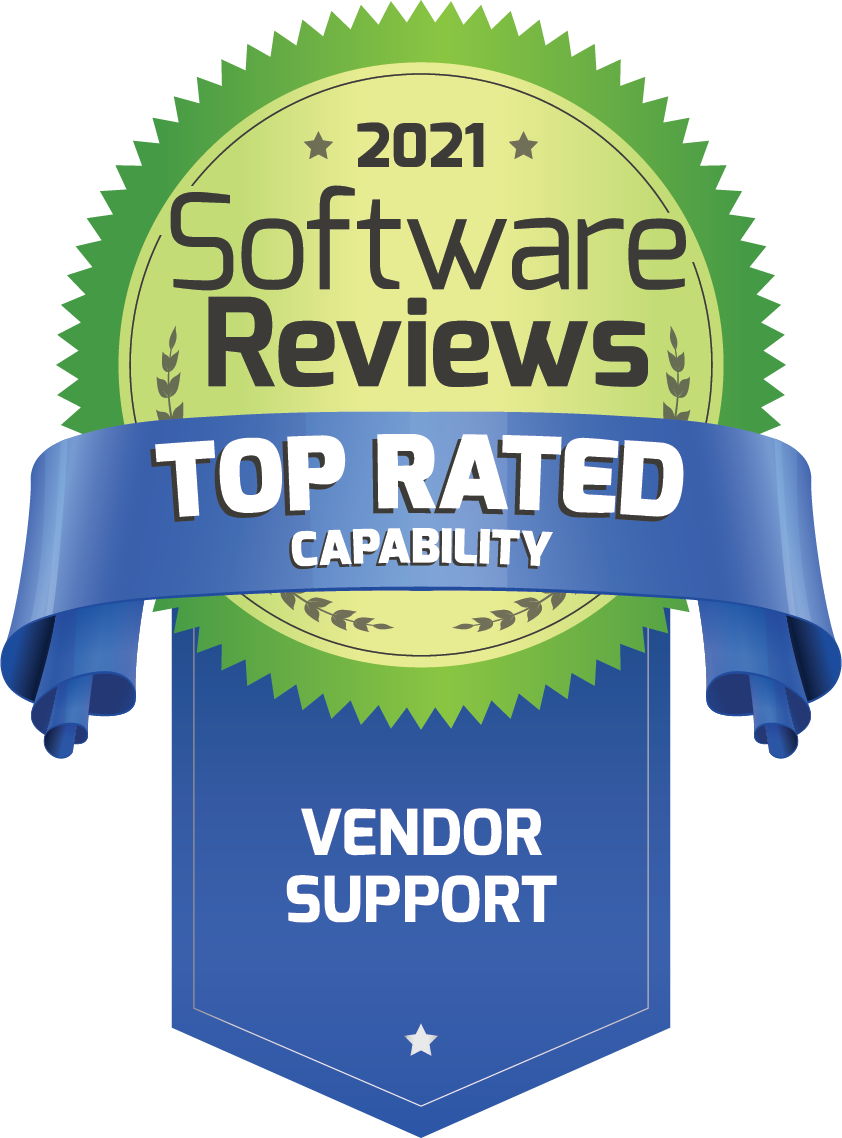 1,000+ companies trust Dundas to solve their biggest business challenges