Shining a spotlight on excellence in innovation
SelectHub analysts have spent over 2,000 hours evaluating over 300 business intelligence tools, ensuring they understand each software's capabilities, strengths, and limitations. From this, they recognized which software leads the pack and delivers the features and capabilities companies actually need, based on crowdsourced requirements from the SelectHub Platform. Dundas BI has received 4 Best-In-Class awards for Advanced Analytics, Data Visualization, Reporting, and Data Querying, and a User Favorite award for Business Intelligence Software.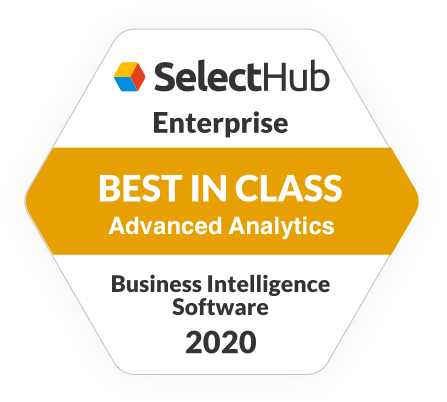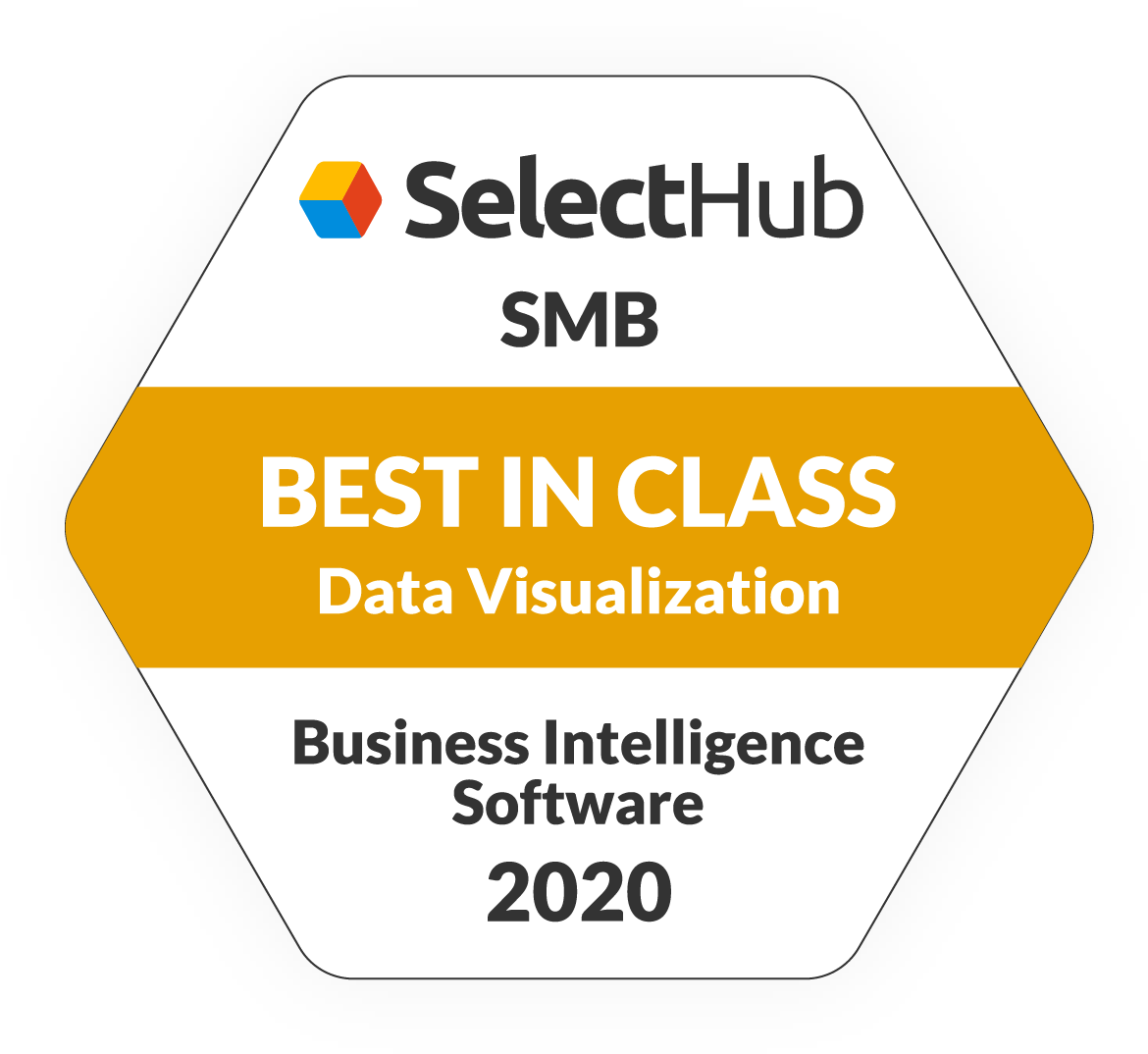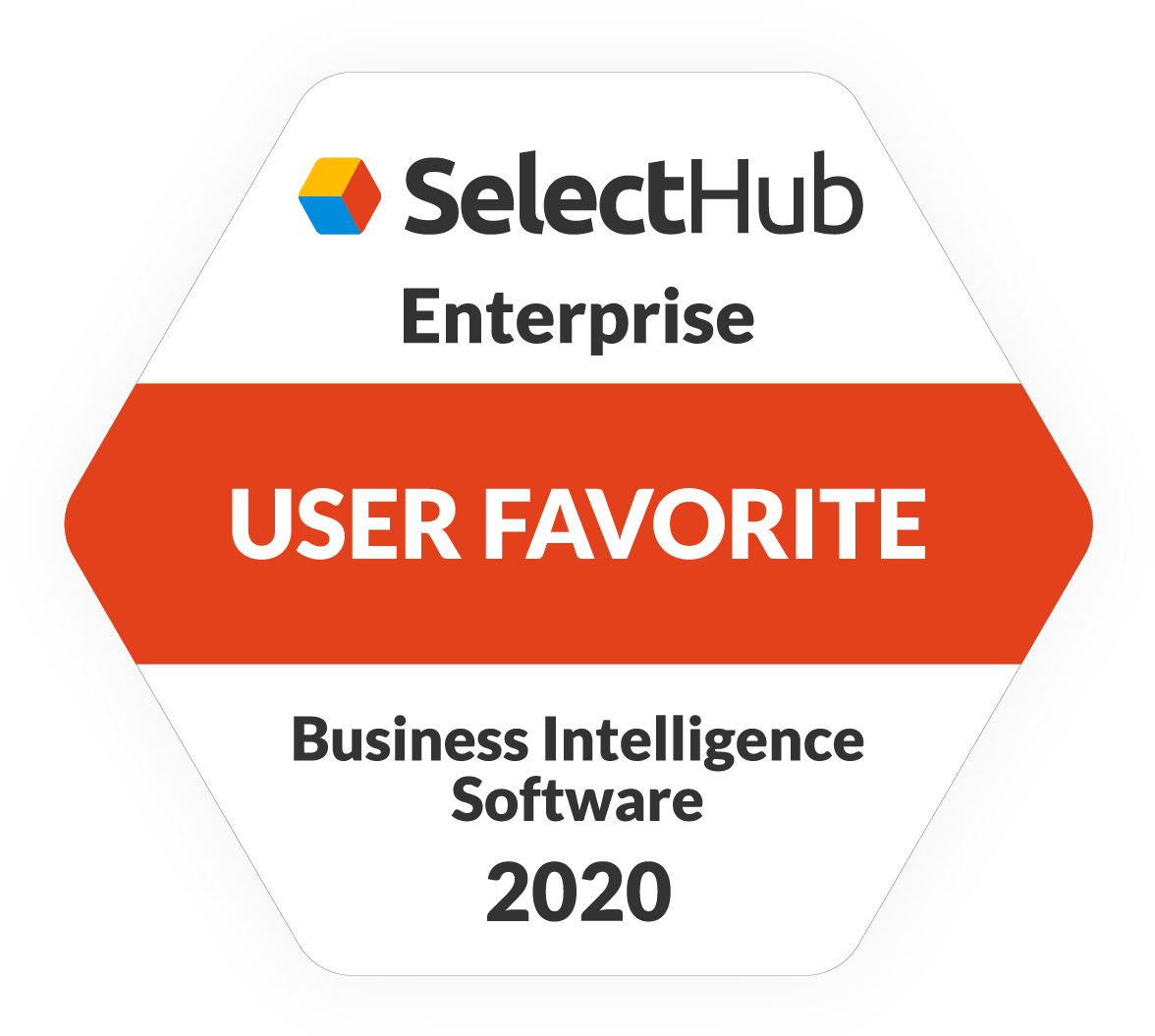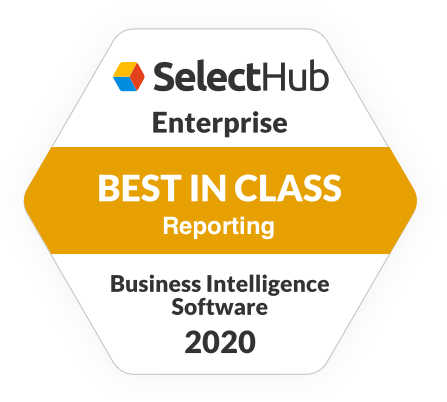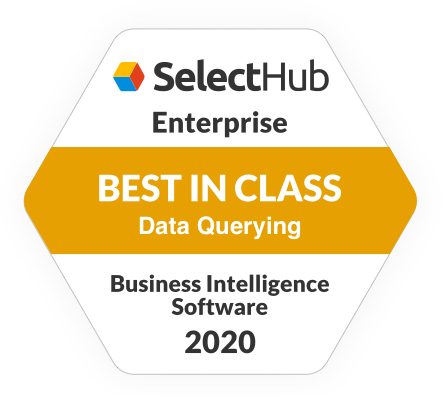 SelectHub is an online business platform that assists users to locate the best software developers, and choose the best app/system for their needs. The platform's team collaborates with many leading developers and vendors worldwide, and meets the needs of a variety of industry lines.
1,000+ companies trust Dundas to solve their biggest business challenges