Dundas BI Product Scorecard Report
The 2020 Dundas BI Product Scorecard from Info-Tech Research Group is a comprehensive report designed to help clients make better purchasing desicions. The data in the report is collected from verified, real end users of the software, and evaluates and ranks Dundas BI in exhaustive fashion using extensive data analytics. Real users rate Dundas BI the #1 business intelligence software.
GET THE PRODUCT SCORECARD REPORT
Emotional Footprint Report
The relationship between software vendor and customer is complex. The 2020 Emotional Footprint Report simplifies it, by illustrating high-level user sentiment and aggregating emotional response ratings for the vendor-client relationship and product effectiveness, creating a powerful indicator of overall user feeling toward the vendor and the product. Dundas BI is a champion in SoftwareReview's Emotional Footprint Report.
GET THE EMOTIONAL FOOTPRINT REPORT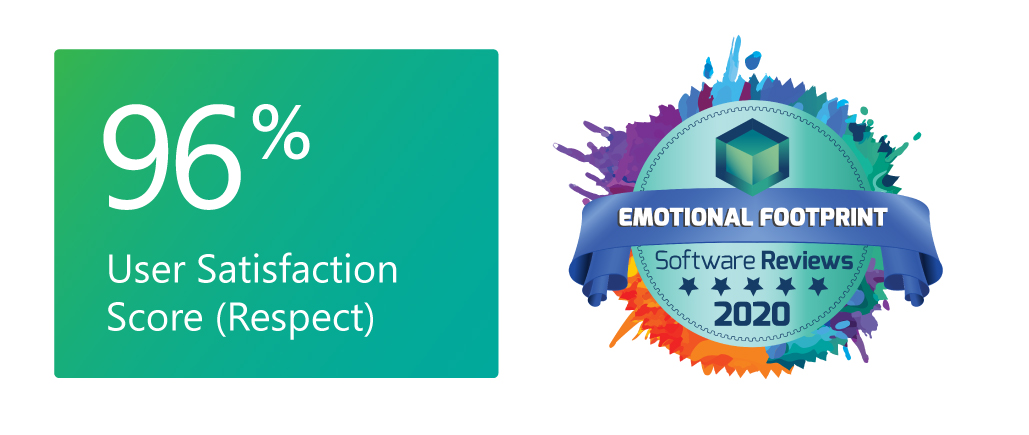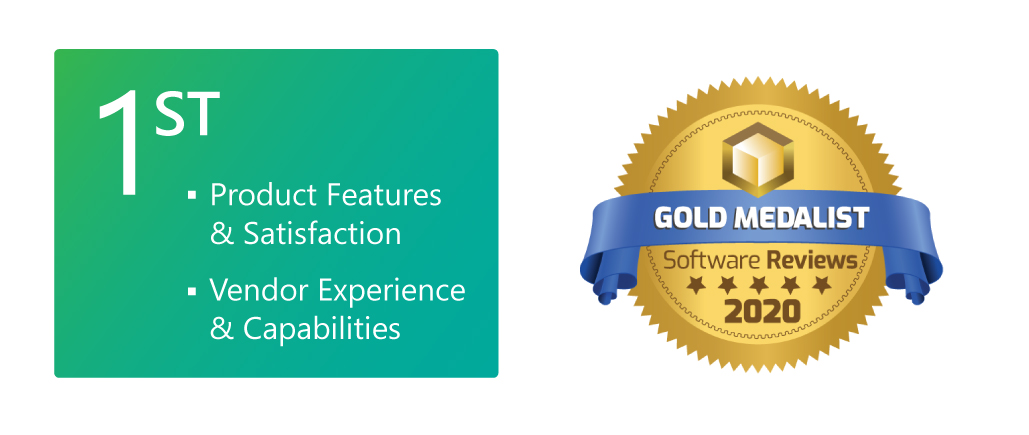 Business Intelligence Data Quadrant Report
The 2020 Business Intelligence Data Quadrant Report evaluates and ranks vendors based on feedback from real end users of the software. The report provides a holistic, unbiased view of the business intelligence product landscape and provides insight into which BI vendors deliver a complete software experience, from product features to customer experience.
GET THE DATA QUADRANT REPORT
Remove guesswork from the equation.
Let us show you how Dundas BI can help your business. Enjoy an open-ended and interactive discussion tailored to your needs, led by a highly skilled business intelligence expert. It's our engaging, personal approach to understanding and solving your problem that sets us apart. Don't take it from us - see for yourself why Dundas is a market leader.