Dundas Data Visualization Blog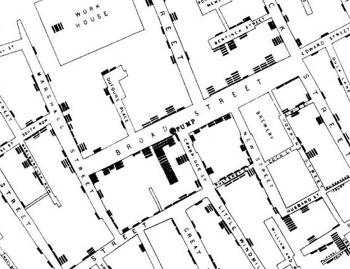 Discussing a great visualization of the New York City stop and frisk program.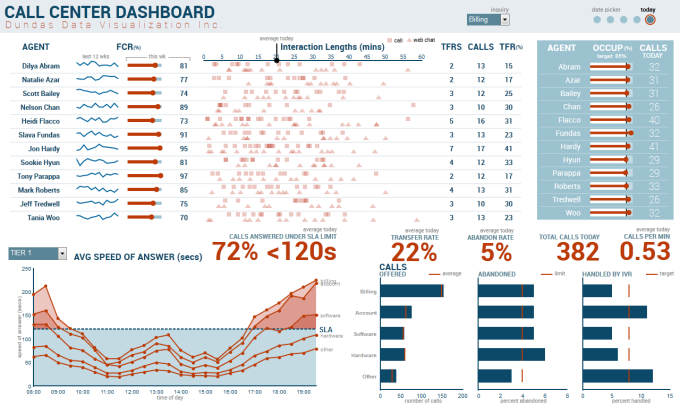 Information learned from the 8th Annual IQPC Call Center Summit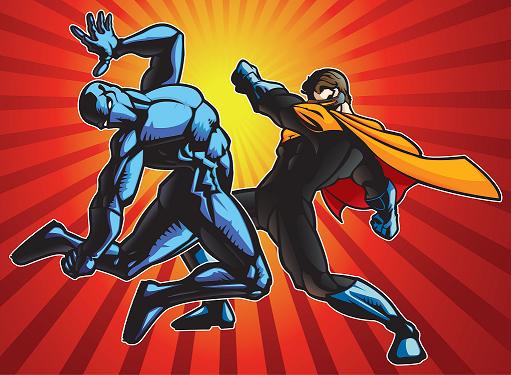 To maintain standards of quality, relevance, and integrity for evidence, consumers of presentations should insist that presenters be held intellectually and ethically responsible for what they show and tell.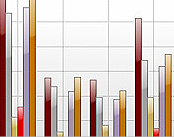 Discover the difference between histograms and averages, when you should use which.