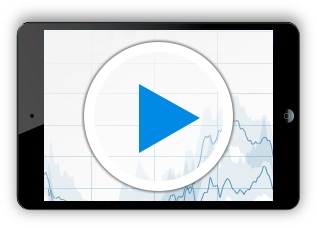 An introduction to the concept of metric sets within Dundas BI. You will learn why and how to create your own metric sets in order to help with the sharing of data.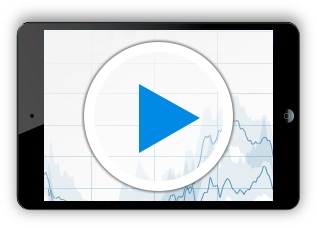 This video teaches the purpose and use of cube perspectives. If your OLAP cubes are complex and have vastly more information than your users can consume, this video will help.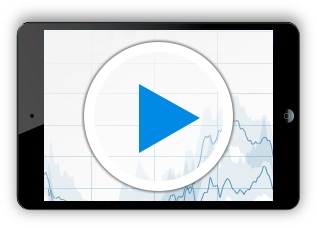 This video describes the concepts behind date mapping in order to support date-based operations in an OLAP cube.