Easy Analytics. Powerful Dashboards. Faster Insights.
Try Dundas BI Now - Free for 45 Days
Free Full Product Download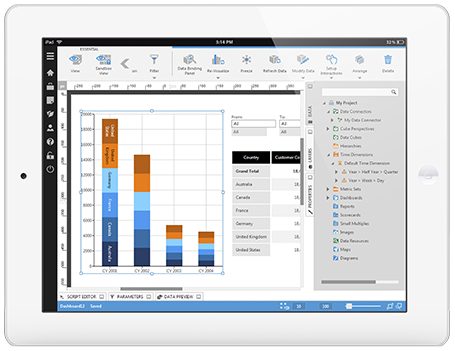 Dundas BI is an open, fully customizable, enterprise-ready platform connecting any data source.
Download the server application with full product functionality of our Dundas BI software and experience the ease of connecting data, advanced analytics and building self-service dashboards and reports.
We're Here to Help
Let's Get Started