Dundas has been in the data visualization space for over 20 years, and we've come to realize that most of our clients don't use dashboards to their full potential. When clients come to us, they normally have an idea of what they are looking for, so we rarely get a chance to show the full capabilities of a dashboard solution and the benefits it can have for your business. Using Dundas Dashboard, we demonstrated some of the more interesting capabilities of dashboards and showed users some things they haven't seen before.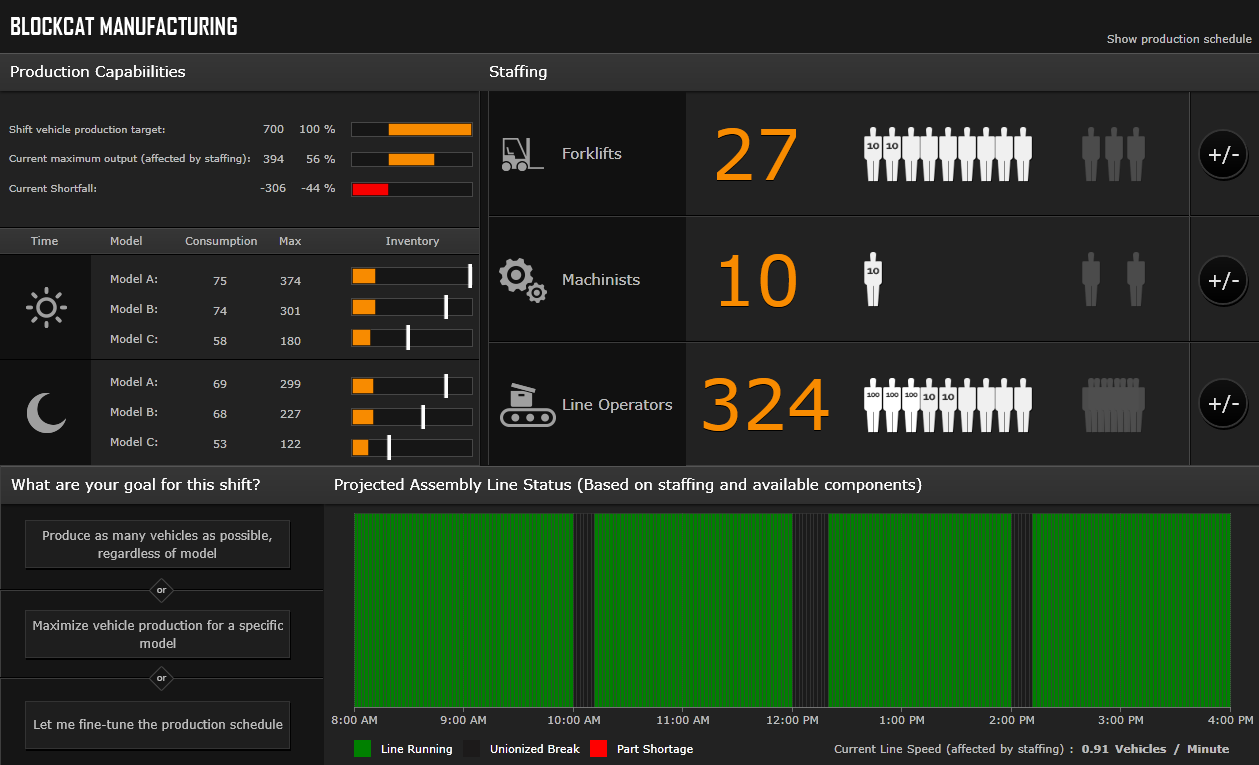 Our custom Manufacturing Dashboard


There's more than one way to view your data. There may be instances in your business where you lack clearly defined KPIs (Key Performance Indicators) that you can visualize. Sometimes, what you have are a lot of performance indicators that would simply take up too much real estate on your screen. Our Solutions Architect, Jeff Hainsworth, demonstrated a number of scenarios where these situations were not only manageable, but also provided the perfect mix of ingredients to allow us to show off our customizable solution.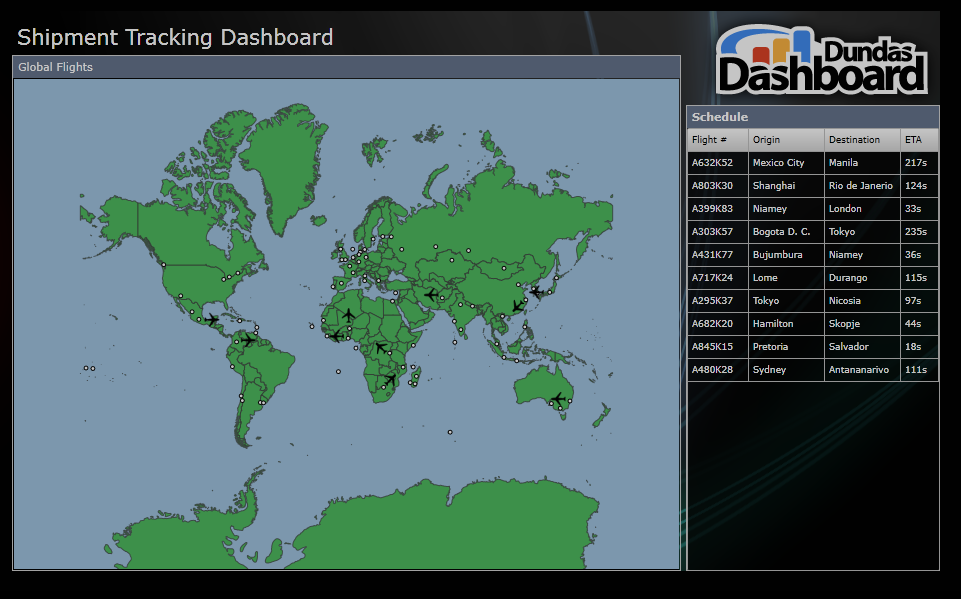 A real-time display of shipping flight-paths


In addition to showing off some of our more impressive samples, Jeff touched on a number of little-known but highly-useful features included with Dundas. The Shape & Path Binding ability we provide with our Map and Diagrams feature allows users to create custom maps of floor plans or objects to provide you with a quick diagnostic scan; the Advanced Charting feature allows users to use Cycle Plots, Run Charts, Click & Drag Selections or Drag and Drog Metrics; and the ability to run Predictive Analytics on various aspects of your organization.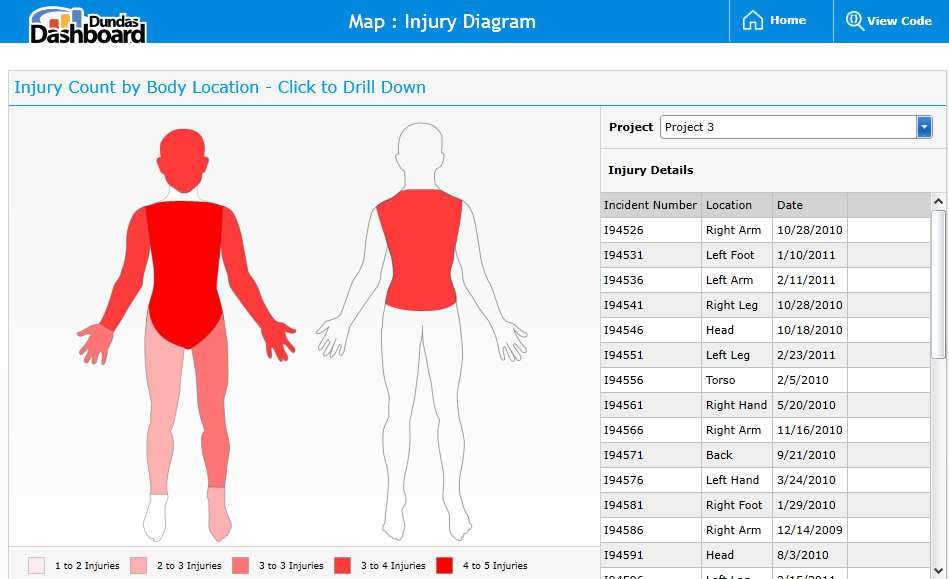 A health & safety related path-binding example
A predictive dashboard using CO2 emissions via gauges


To top it off, Jeff even showed off our customizability by showcasing a game of Tetris that he had built and then played (some might say for too long) during the webinar.


A classic