If you haven't heard the news, Dundas has joined the Amazon Partner Network as a Standard Technology Partner! APN Technology Partners are commercial software and internet services companies that build solutions that run on, or are complementary to, Amazon Web Services. What does this mean for organizations that are currently using Amazon Web Services and looking for a data visualization solution?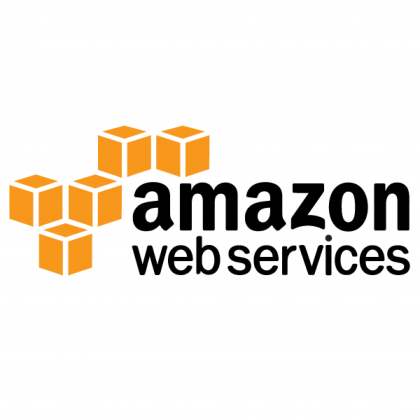 Dundas Dashboard will be integrated into the AWS Marketplace. This means you can one-click deploy an Amazon Machine Image (AMI) inside Amazon EC2 with Dundas Dashboard already installed and configured.
Dundas is using a BYOL (bring your own license) model instead of the pay-as-you-go model. The AMI comes with a 45 day trial. This means that a user would buy the license from us and copy it over to their Amazon EC2 server, which means no monthly billing model.
Pricing will be per server and per user.
Dundas Dashboard already connects to Redshift databases using our ODBC driver, but a Redshift data connector – coming soon – will make it easier to configure.
Amazon Web Services are used by thousands of different customers across the web. In addition to the traditional start-ups that you'd expect to trust their data to Amazon, a number of banking and drug companies are using AWS after experiencing success with it after using it for a smaller project in the past. Since Dundas already has years of experience dealing with large financial and pharmaceutical organizations, their addition to the Amazon Partner Network should prove to be very effective.