Viamedia, established in Kentucky, USA, is an independent local ad management company, delivering effective cross-media digital and video advertising solutions for advertisers across the United States. With a focus on accelerating revenues through the power of media, Viamedia provides customers a full turn-key solution, with a comprehensive suite of services.
Since 2001, Viamedia has amassed countless accolades for industry excellence, serviced upwards of 10,000 advertisers, achieved nationwide coverage, and have established themselves as the video industry's largest, leading, independent advertising management company in the United States.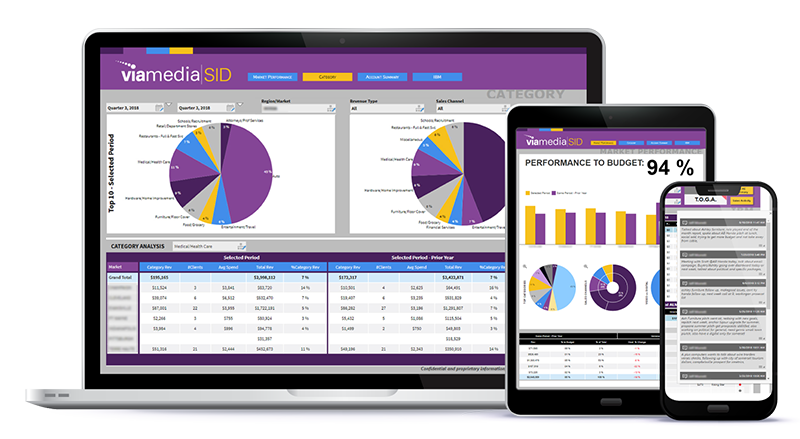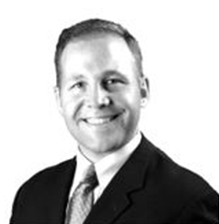 "We live in a data-driven era. And thanks to Dundas BI, our team was able to develop the tools we needed to evaluate our business based upon data trends. The data intelligence we now have on hand thanks to Dundas BI is unparalleled to anything we've ever had before. Not only are we able to look at our business by segments, by verticals, by time periods, by advertisers, by revenue streams… we are able to fully customize the dashboard based upon OUR business needs. Our intel is available at the Company, Division, Market and Individual Contributor levels. This evolution has provided a priceless opportunity to fine tune our sales strategy and provides a solid development/coaching platform"
David Solomon
Chief Revenue Officer
Viamedia
Why Viamedia Chose Dundas
Cutting-Edge
Interactive Visualizations
Dynamic Row-Level Security
Custom Navigation Experience
A primary goal of Viamedia, was to be able to see at-a-glance, how their Sales teams were performing to goal, especially compared to prior years. Dundas BI's powerful Data Tools ensured they were able to easily support their data analysis with period-over-period comparisons, and immediately see how they were trending.
A predominant challenge for Viamedia, especially considering their widely dispersed Sales team, was ensuring all users aligned with a single version of the truth; and that everyone focused on the same data. With Dundas BI, everyone within the organization was able to base their decisions using the same criteria, thereby avoiding the need to waste resources reconciling data.
Dundas BI's rich, interactive visualizations, armed Viamedia with staggering control over their visual design elements. Specifically, Viamedia enjoyed Dundas' unique charts, such as the Sunburst Chart, which made it particularly easy for them to display multiple hierarchy level data at once.
As Viamedia's data were to be visible to users of varied rank, it was vital the Business Intelligence solution they implemented contained security hierarchies that allowed user-dependent filtering. Dundas BI ensured that each user was only able to view data they were allowed to view.
In order to make it easier for their users to get the data they needed, Viamedia required an application with a superior navigation experience. With Dundas BI, they were able to define their own unique interactions with parameters that were maintained throughout each dashboard, which preserved context as their users analyzed data at progressive granularities.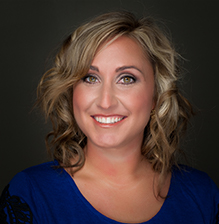 "Dundas BI allowed us to fill a major gap in our business intelligence at Viamedia. Thanks to the data analytics we are now able to glean from our business, we have real-time insights into the day-to-day operations and behaviors of our advertisers by vertical, by season and more. This ability allows us to prepare for ongoing review sessions with our internal and external business partners"
Madeline Kissel
Business Development Manager
Viamedia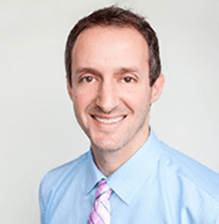 "The Business Intelligence department serves every department within Viamedia. Dundas BI has helped streamline serving up intel in bite size chunks that are actionable. Understanding the data is simply easier via visualizations and most importantly the platform shifts power to the end user by giving the ability to slice and dice as needed. The BI roadmap is a very collaborative effort and I often tell our "customer" that my job is to make your job easier and Dundas BI plays a large role in this!"
Larry Bell
Senior Programmer – Business Intelligence
Viamedia
"Viamedia operates a very complex business. Not only are we dispersed geographically, we also have a wide array of types of advertisers and types of advertising… having access to data that allows us to look at our business based upon the trends and complex nature of our environment is game changing. Dundas BI has revolutionized how we look at data, allowing us to identify opportunities in near real-time"
Randy Lykes
Chief Technology Officer
Viamedia
Final Statements:
Viamedia implemented a Business Intelligence application that has allowed them to better manage their distributed Sales team, and truly focus on achieving their goals. As a result, they've been able to collaborate and coach more effectively, have deeper insight into their data and what's affecting performance, and are making data-driven decisions that have a measurable impact on the business.
What can Dundas do for you?
No one knows your business better than you do.
Tell us what you're trying to achieve and we'll make sure you get there.