Producing real-time, data-driven insights has never been easier
Dundas BI helps enterprises and software vendors strike while the iron's hot, by transforming raw data into actionable insights in the form of dashboards, reports and visual data analytics.
Other data analytics software is restrictive and one-dimensional. Dundas BI is fluid and comprehensive. Get more value from your data and make critical business decisions faster using a complete, end-to-end business intelligence, reporting and data analytics platform that adapts to your exact needs.
*Embedded analytics solution built using Dundas BI
"Exciting product, saves users huge amounts of time."
"I like versatility. I like flexibility. Nothing can be done basically, either with out - of-the-box functions or through the extensive scripting library."
"Modern - Open platform allows great degree of customization"
"It's an excellent product to get your started on business analytics."
"A Scalable BI Product"
"Dundas gives 'the best' options in market when it comes to scalability and customization."
Rated #1 BI Platform by Real Users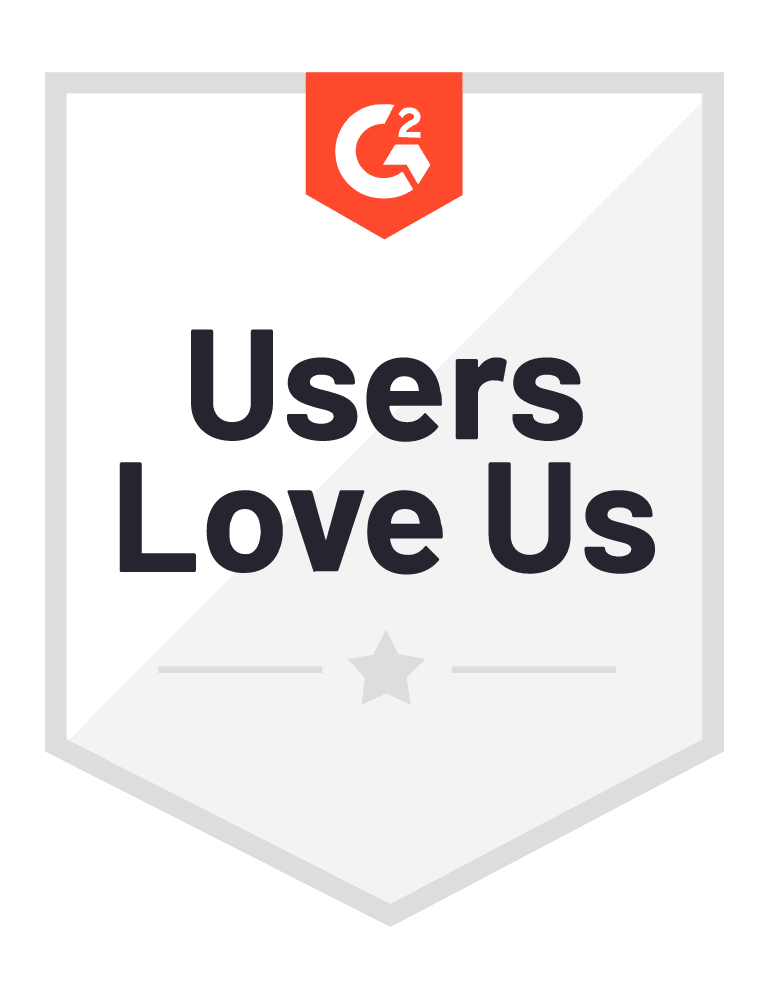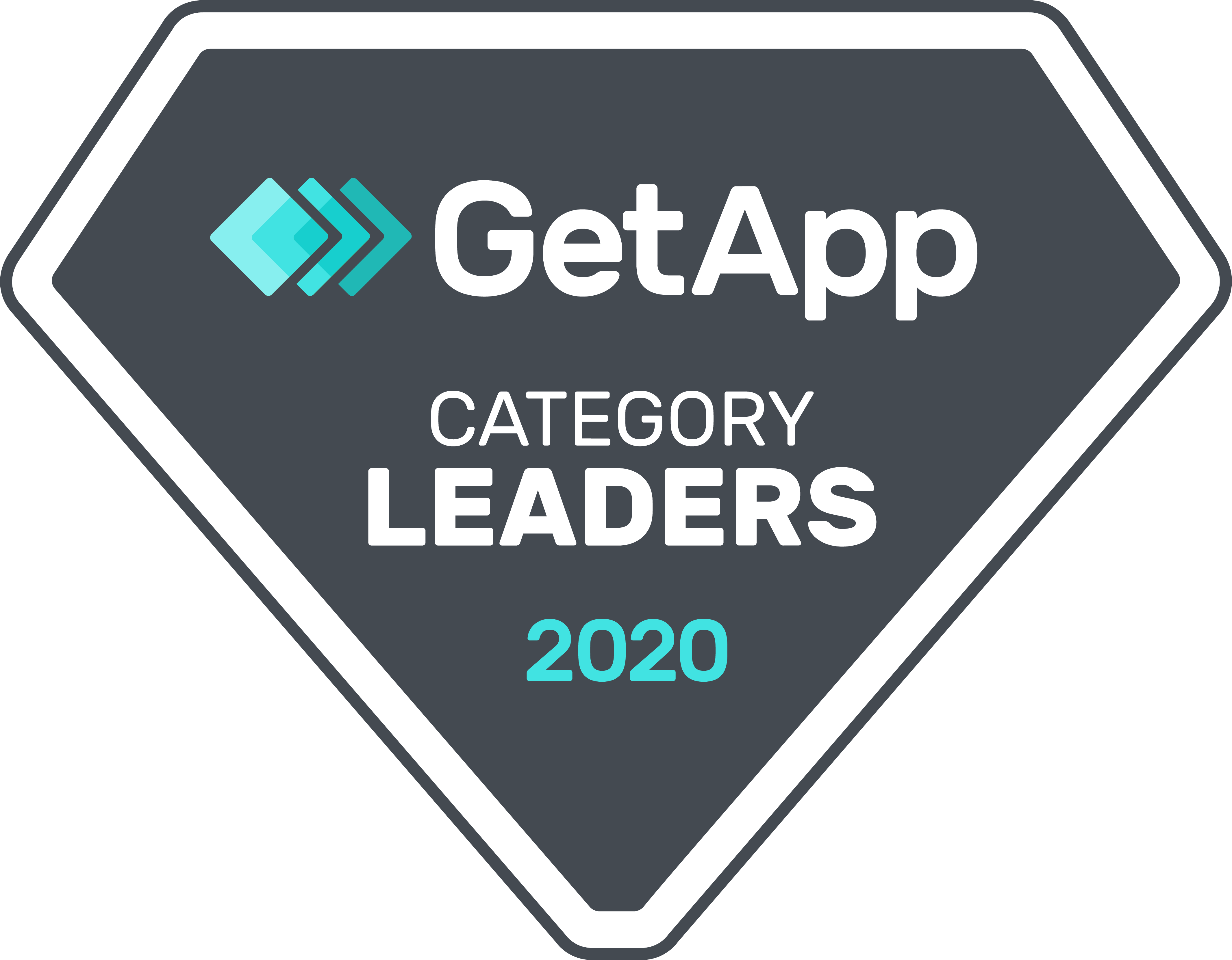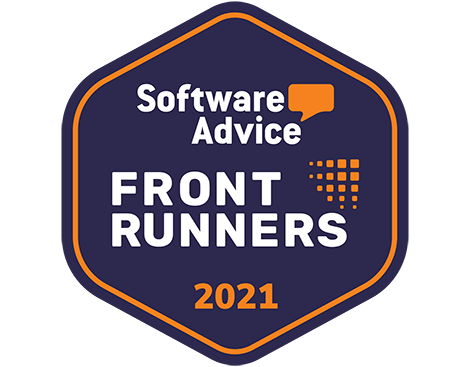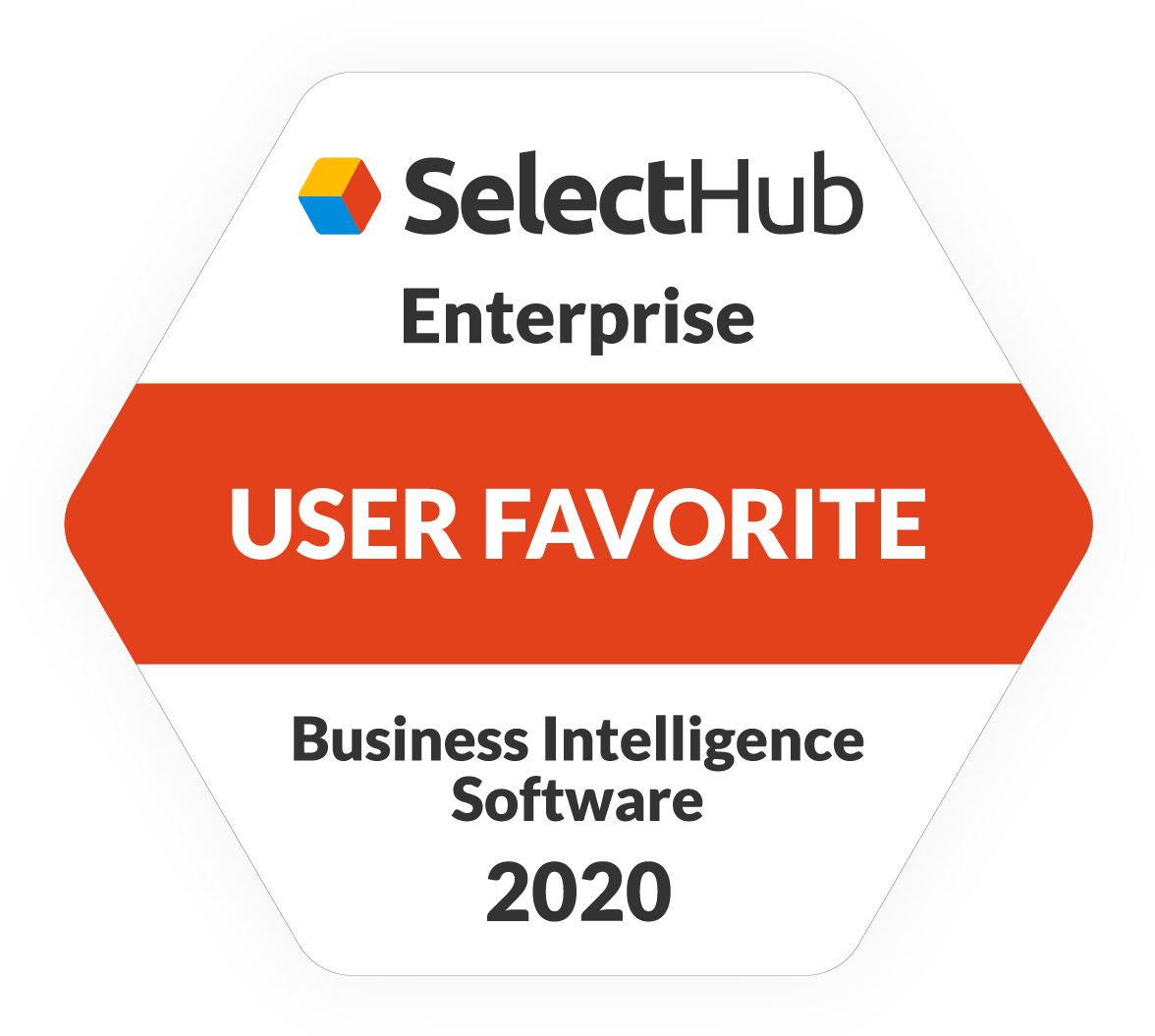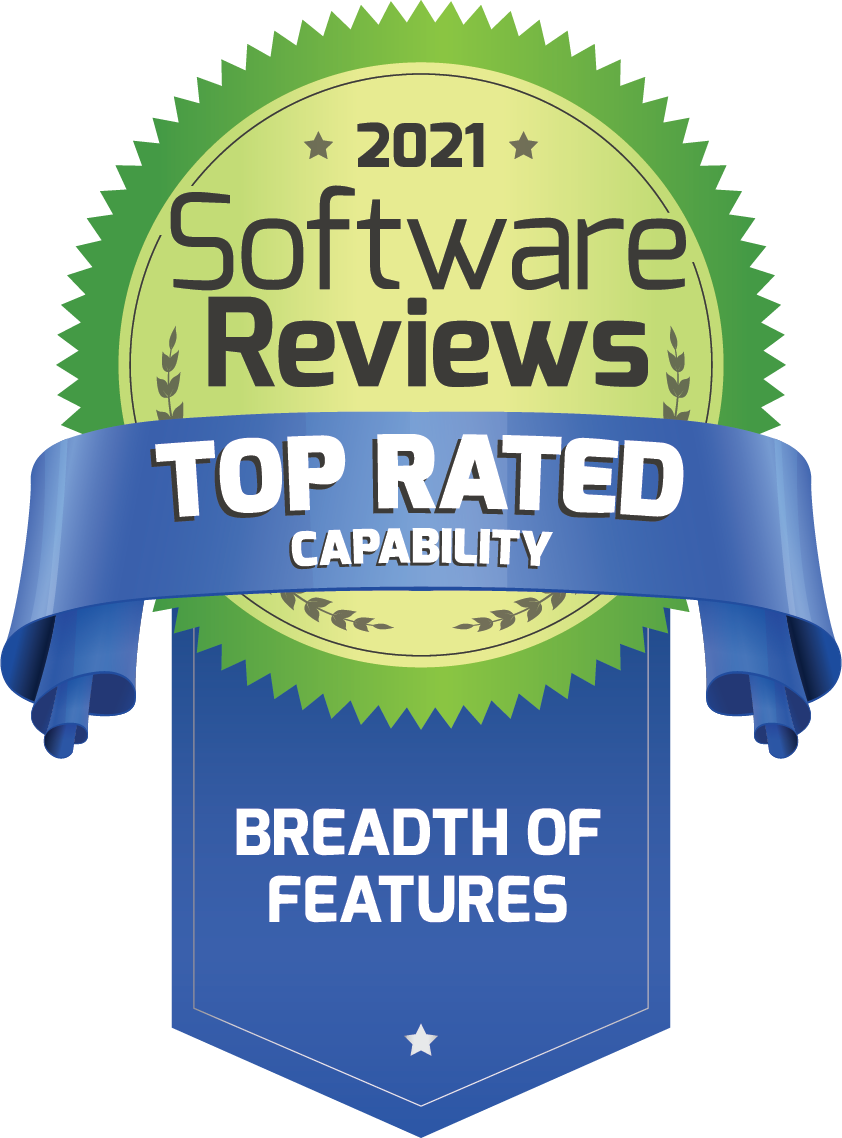 1,000+ companies trust Dundas to solve their biggest business challenges