Our Promise

to You

We'll work tirelessly to help you embed personalized analytics that increase product adoption, fast-track your business' growth, and enable your customers to harness data and discover deeper insights.

"Your success is our number one objective. With our Jump Start Program, we'll help you quickly build polished and custom embedded solutions that you can proudly take to your customers"
– Troy Marchand, President, CEO and Co-Founder, Dundas Data Visualization

Jump Start Program
Enterprise Grid Report for Embedded Business Intelligence | Spring 2019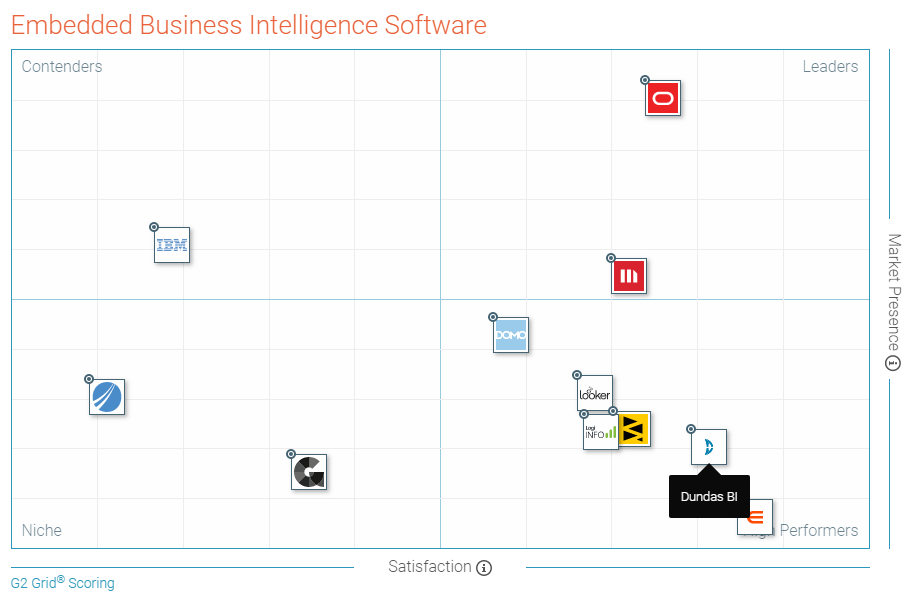 Why Embed

Analytics

Whether you need to enhance your clients' web portal with better reporting, embed dashboards into your on-premises and SaaS offerings, or build an entirely new data application from scratch, we've got you covered.

Enhance Your
Customer Experience

Generate New
Revenue Opportunities

Less Expensive
Than Building In‑House


The combination of dashboard setup, calculation speed, user interface flexibility, and embedding capabilities is unique in the market.

Thomas Tucha

An Analytics Platform
Designed to be Embedded
Dundas BI is an open, fully programmable BI platform that was designed for customization, extensibility and ease of integration.
Dundas BI easily works with your existing programs, systems and administration for a superior BI experience. To deliver value within your applications, embedded BI software should be flexible, easy to integrate into your existing systems, and look and work like your current applications. Dundas BI delivers that and more.
Live Demo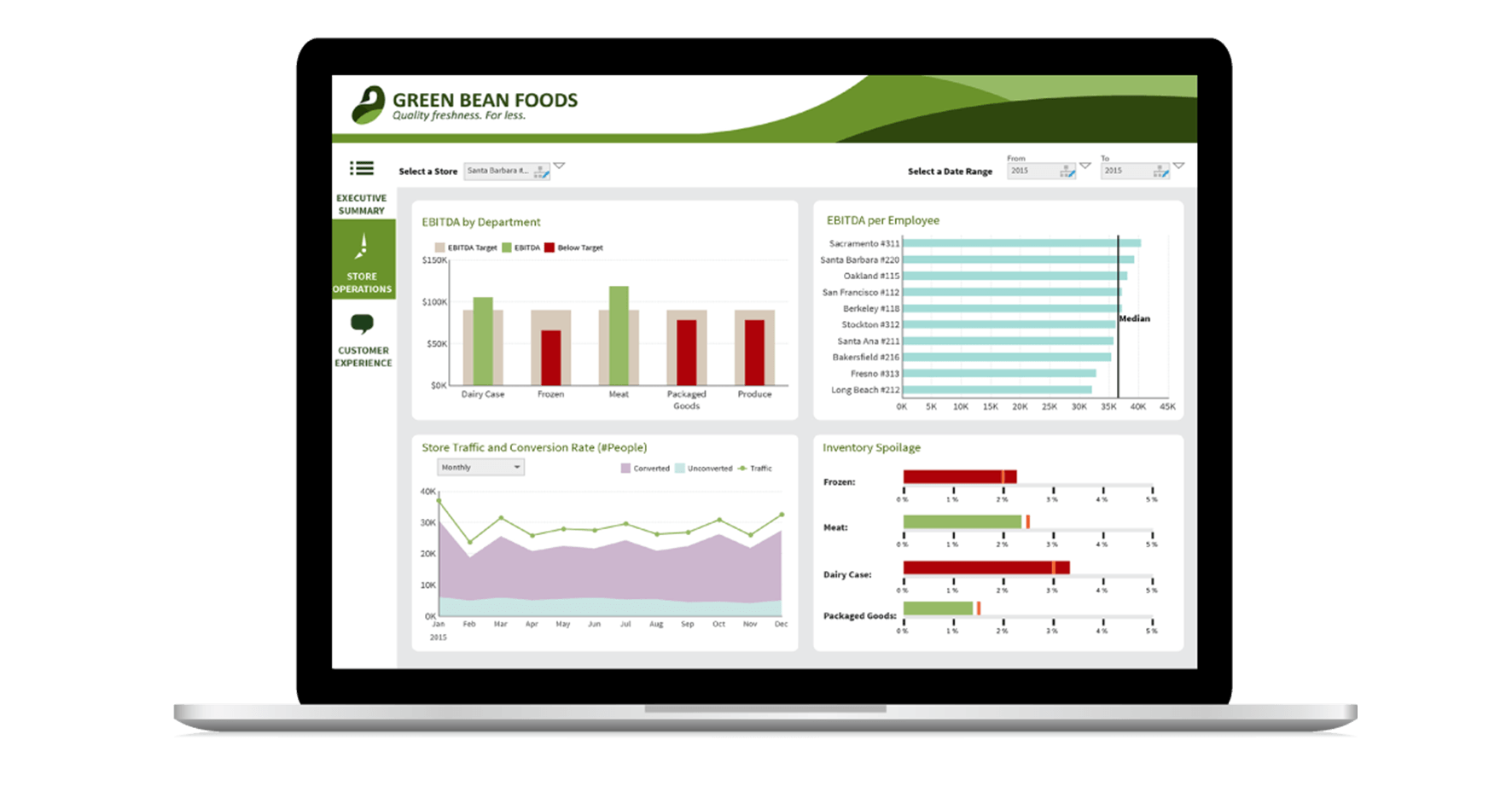 Deliver Analytics Quickly
Superior
Customer Experience

With Dundas BI, our company added a BI capability that we shamelessly take credit for as a core part of our off-the-shelf software app offering.

Paul Miller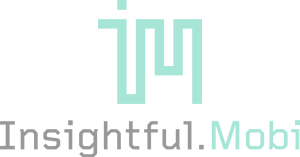 Helping Boost

Customer Applications
Uncover the Value

of Embedded Analytics

Whether you're looking for valuable information on how to white-label your application, or want learning material that dives deeper into the What, Why and How of embedded analytics, we've got it all.